What they do: Eleventy12 provides entertainment publicity with a focus on music and music based events for all genres. Single release, EP, album or tour; they can build a release strategy and help you gain coverage across national, regional and digital media. Eleventy12 can also assist with getting your track in front of radio programmers, your video on blogs and TV and help you put a social comms calendar in place. Idea sessions, project strategy discussions, content brainstorming and creation, cheerleading and the occasional counselling session are all on offer as required.
What they need: Music links, basic project info, and plenty of notice in order to create you a bespoke plan.
Locations: Auckland, but we also have clients based in other parts of Aotearoa as well as Australia and the USA.
Contact:
Leanda Borrett
Email: [email protected]
---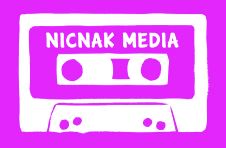 What they do: Music and entertainment publicity, radio plugging, writing bios and press releases, mentoring, music management and media training.
What they need: When a client comes to us it is good to also have some bullet points about the project/act, links to hear some music, up-to-date bio etc.
Location: Nationwide.
Contact:
Nicole Thomas
Email: [email protected]
Phone: (021) 784 085
---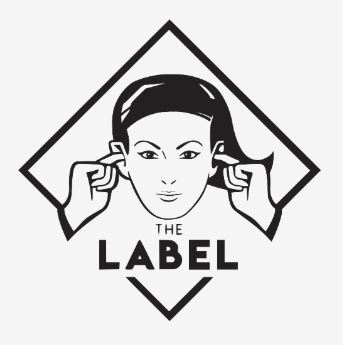 Official Website
Facebook Page
Twitter Page
Instagram Page
What they do: The Label is a team of publicists that offer publicity, promotional and marketing services for artists, labels, festivals and events. They are a fully independent NZ owned and operated business with a combined 45+ years of experience who have worked with everyone from Adele to Unknown Mortal Orchestra to Fat Freddy's Drop to the mighty WOMAD festival. They can help develop your overarching timeline from a PR perspective, your PR kit – bio etc. and they can advise best practices on other PR tool development and marketing.
What they need: No.1; they need great music to start with. To begin – send an email enquiry well in advance with links to music along with a bit of info about you, what your current thoughts / hopes / dreams are around this release / tour / event. The Label love clients who like to work collaboratively in pursuit of goals, are respectful of people's time including media and other people that will be able to help your career.
Location: Auckland, but they also run nationwide campaigns, and include regional targeted campaigns when appropriate.
Contact:
Lisa Paris (Owner, Publicist, Marketing Manager)
Email: [email protected]
---
Other Promoters and Publicists

https://818.co.nz/
Contact:
Tayla Bradley
Email: [email protected]

http://www.aeroplanemusic.co.nz/
Contact:
Mahoney Harris
Email: [email protected]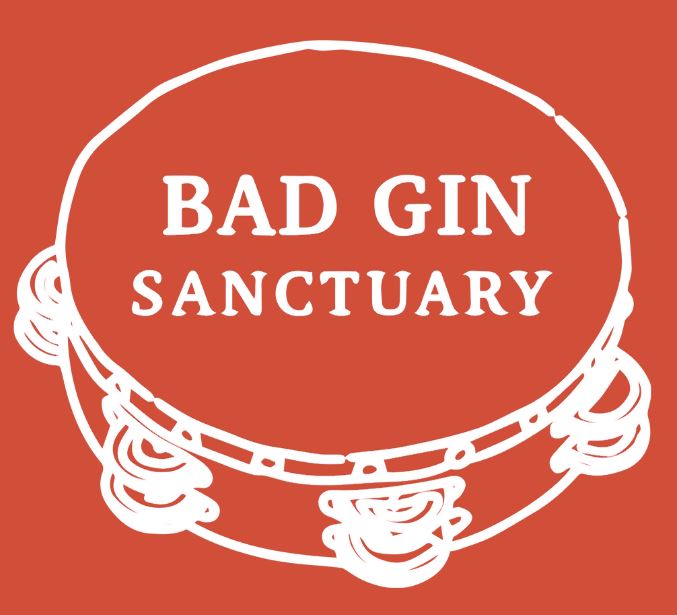 Bad Gin Sanctuary puts on shows, books tours and helps with all your icky promo stuff.
https://www.facebook.com/badginsanctuary/
Contact:
Gina Johns
Email: [email protected]

Publicity & Promotion. Auckland, New Zealand. International & local artists.
Contact:
Nancy Blackler
Email: [email protected]
CHEREE RIDDER
Freelance Marketing and Publicity
Email: [email protected]

http://www.delete.nz/
Contact:
Lani Purkis
Email: [email protected]

Freelance publicity and special projects.
https://www.instagram.com/greatnz.publicity
Contact: Kylie Leggoe
Email: [email protected]
KIT ATKINSON
Publicity and Marketing Services
https://www.kitatkinson.com/
Email: [email protected]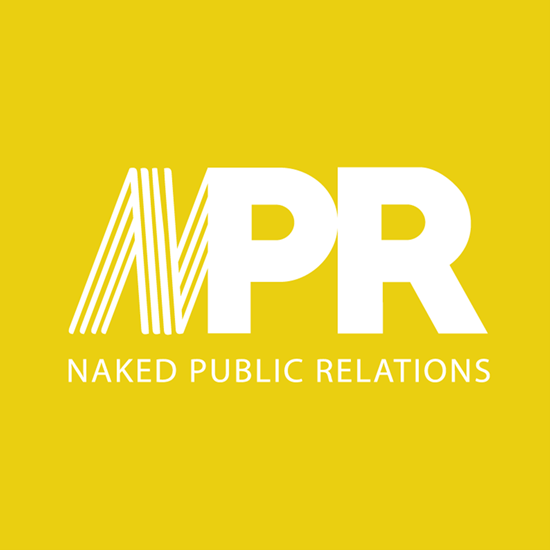 Naked PR strive to help creatives connect with audiences in interactive and innovative ways. They're big on supporting artistic communities, by offering creative discounts for creative people.
https://www.nakedpr.co.nz/
Contact:
Zac Arnold
Email: [email protected]

https://www.facebook.com/pg/PublicityPlusAgentX/
Contact:
Leesa Tilley
Email: [email protected]
SHELLEY TE HAARA
http://www.ShelleyTeHaara.com/pr
Email: [email protected]

http://www.triggermarketing.co.nz/
Contact:
Adria Buckton
Email: [email protected]