The following organisations provide entertainment publicity with a focus on music.
They can assist with coverage for new music releases and tour announcements.
When contacting a promoter or publicist, please provide the following:
✓ Biography & Discography
✓ Links to your music
✓ Basic information about your project

Please also send your enquiry well in advance.

Official Website
Twitter

Contact:
Tayla Bradley
Email
Official Website
Facebook
Twitter
Instagram

Contact:
Mahoney Harris
Email

Official Website
Facebook
Instagram
Contact:
Cushla Aston
Email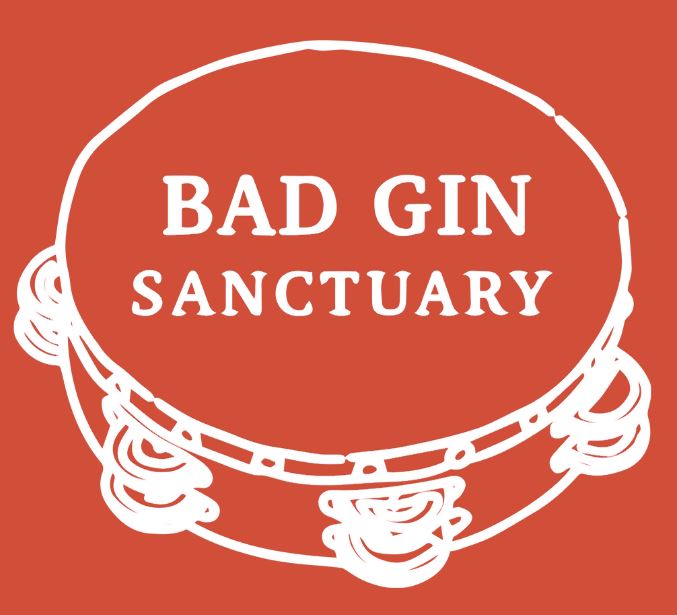 Facebook

Contact:
Gina Johns
Email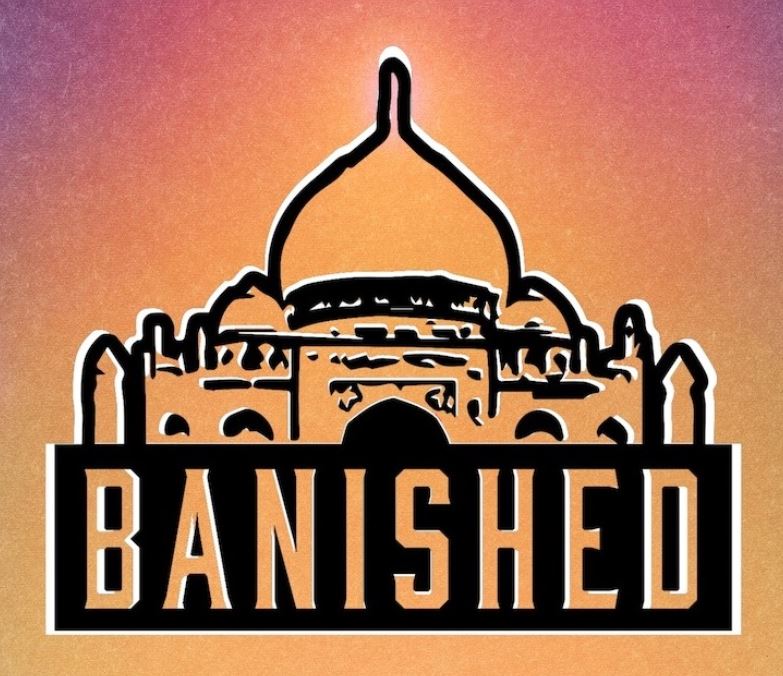 Official Website
Facebook
Instagram
Spotify Playlist
Contact:
Kylie Leggoe
Email

Official Website
Facebook
Twitter
Instagram

Contact:
Nancy Blackler
Email
CHEREE RIDDER
Freelance Marketing and Publicity
Email

Official Website

Contact:
Email

Contact:
Leanda Borrett
Email

Instagram

Contact: Kylie Leggoe
Email
KIT ATKINSON
LIL SISTER
Official Website
Instagram
Throwback Thursdays YouTube Playlist
Contact:
Kate Orgias
Email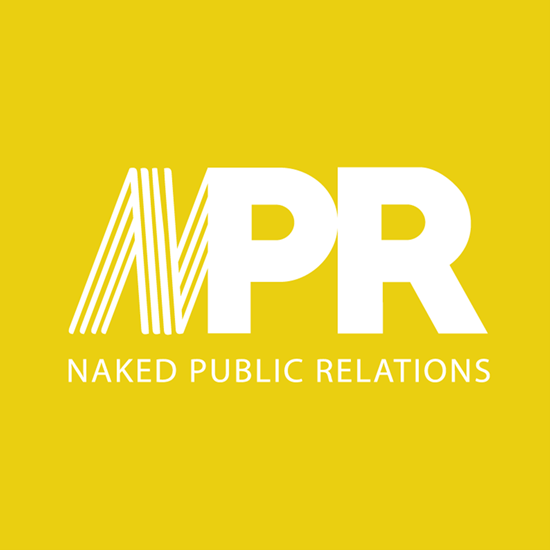 Official Website

Contact:
Zac Arnold
Email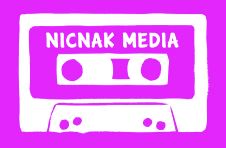 Official Website
Facebook
Twitter
Instagram
Spotify Playlist
Contact:
Nicole Thomas
Email
Phone: (021) 784 085

Official Website
Facebook
Twitter
Instagram

Contact:
Leesa Tilley
Email
SHELLEY TE HAARA
Official Website
Facebook
Instagram

Email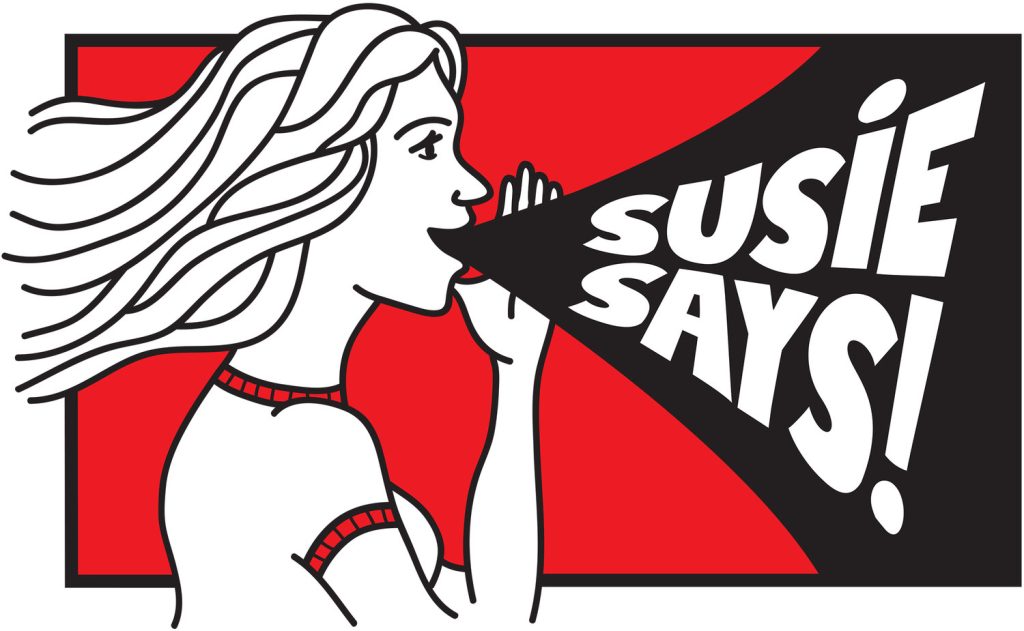 Official Website
Facebook
Twitter
Instagram
Contact:
Xan Hamilton
Email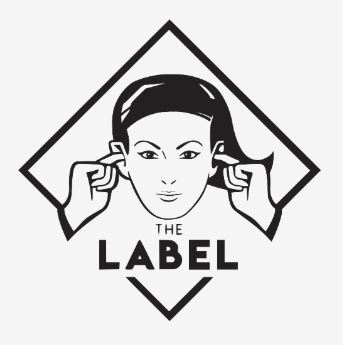 Official Website
Facebook
Twitter
Instagram
Spotify Playlist
Contact:
Lisa Paris (Owner, Publicist, Marketing Manager)
Email

Official Website
Facebook
Twitter
Instagram

Contact:
Adria Buckton
Email