When contacting a radio station, please provide as much information as possible, including:
✓ Biography & Discography
✓ Details regarding upcoming gigs
✓ Website links (including socials)
✓ Details about your music (release date, who mastered and produced it etc.)
✓ Download links to your music
The more info you can give, the better.
Please also check that radio stations support your genre before making contact, and send your enquiry well in advance.

Student Radio Network contacts are at the bottom of this page.

Helpful Links
Getting Airplay on NZ Radio
How to Release a Single
Marketing Tools to aid with Self Promotion
Self-Promoting Gigs and Tours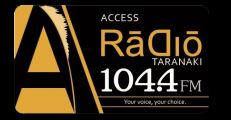 ACCESS RADIO TARANAKI 104.4FM
Genres Most genres, except eclectic, metal, hip-hop, country or folk
Contact Chris Foreman, Production Engineer
Email
Website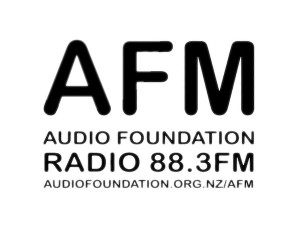 AUDIO FOUNDATION RADIO 88.3FM
Genres Sonic, Radio Art, Experimental Music, Documentary
Email
Website

BASE FM

BAYROCK
Genre Rock
Contact Rebecca Young
Email
Website

CRESCENDO on iHEART RADIO
All Genres
Contact Riccardo Ball
Email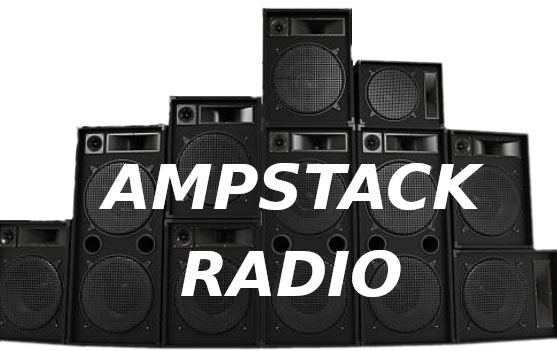 AMPSTACK RADIO on CRESCENDO
Genres Alternative Rock, Alternative Metal, Grunge, Industrial Rock,
Punk Rock, Hard Rock, Rap Rock
Contact Steve Shyu
Email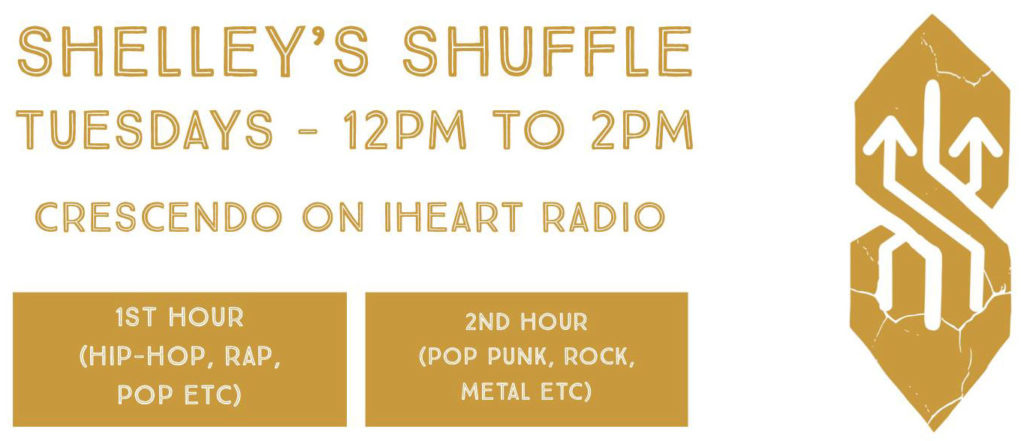 SHELLEY'S SHUFFLE on CRESCENDO
Genres Pop, Hip-Hop, Rap, Pop Punk, Punk, Metal
Contact Shelley Te Haara
Email

FREE FM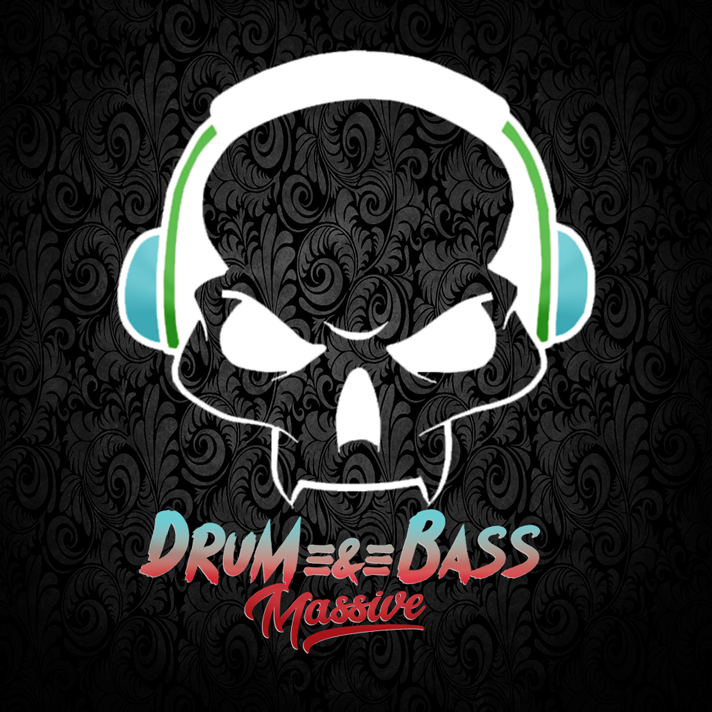 DRUM AND BASS MASSIVE on FREE FM
Genre EDM
Contact Kerry Kingi (DJ Freecell)
Email
Facebook

FRESH FM
All Genres
Contact Mouxsie Moux
Email
Website

FULL VOLUME
Genres Metal, Punk, Hard Rock
Contact Marlo Schorrkon
Email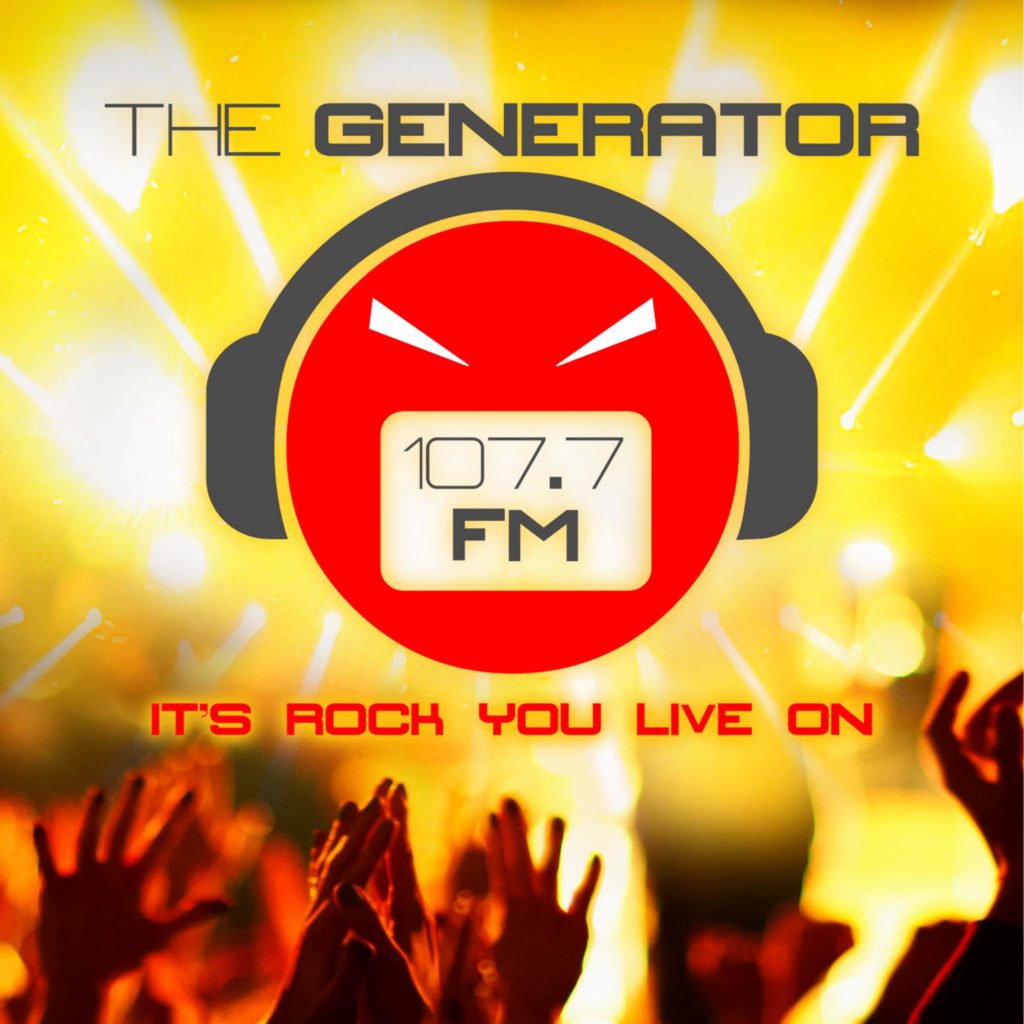 THE GENERATOR 107.7FM
Genres Rock, Metal
Contact Euan
Email
Website

GEORGE FM
Contact Shawn Cleaver
Email
Website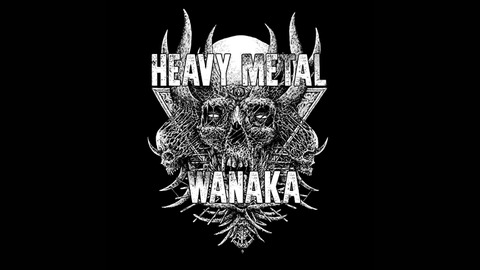 HEAVY METAL WANAKA
Genre Metal
Contact Dale Wallath
Email

HOUSE OF PROG RADIO
Genre Rock
Contact Kev Rowland
Email
Website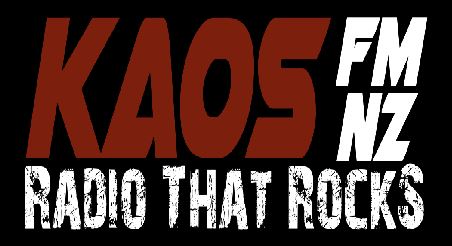 KAOS FM 88.0
All Rock & Metal Genres
Contact Carwyn Henigan
Email
Website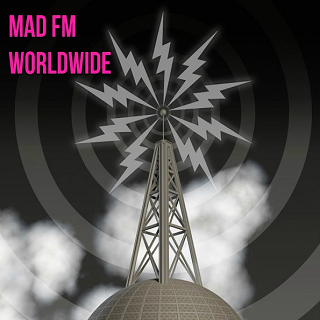 MAD FM WORLDWIDE
All Genres
Contact Drew Choat
Email
Website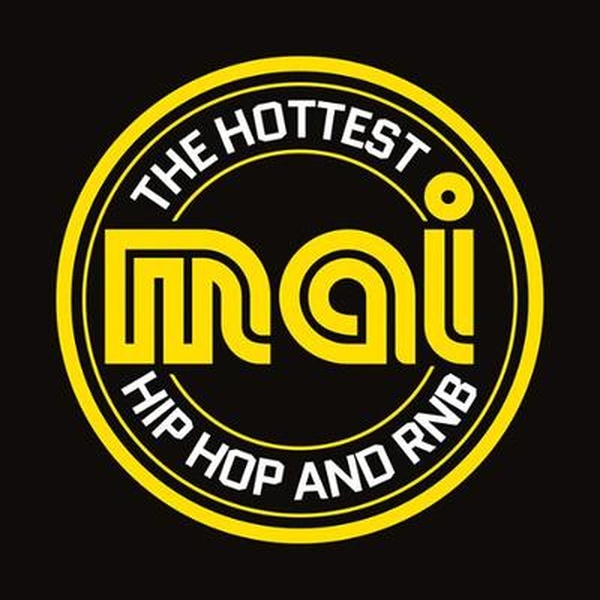 MAI FM
Contact Callum Butter
Email
Website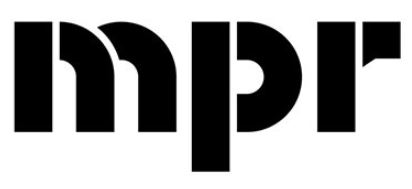 MANAWATU PEOPLES RADIO (MPR)
Genres Metal, Rock
Contact Samuel Gordon
Email
Website
Facebook
Twitter
Live Stream
What they need: Make sure your recording is of a reasonable to high standard for broadcasting purposes. You can email Dropbox invitations, download codes and/or any other information.
METALHEADS on MANAWATU PEOPLES RADIO
Genre Metal
Contact Terry McIntosh
Email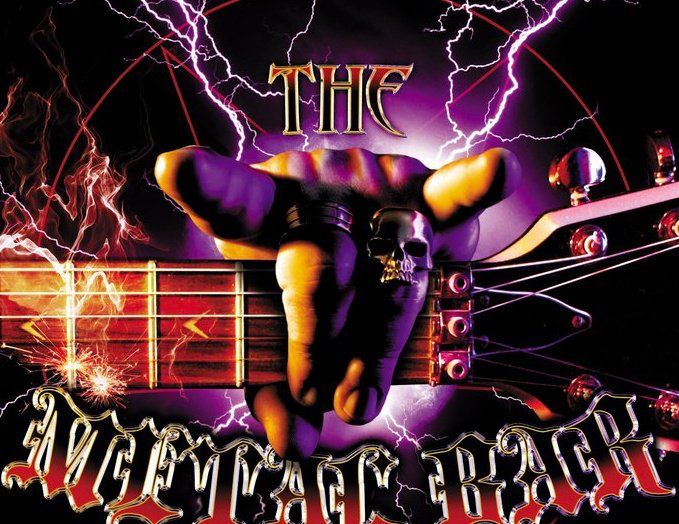 THE METAL BAR
Genre Metal
Email

MORE FM
Contact Amy Tempero
Email
Website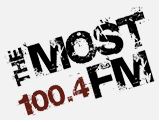 THE MOST FM 100.4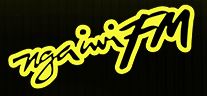 NGAIWI FM
Contact Murdoch Ngahau
Email
Website
THE NZ SHOW on 4ZZZ 102.1 BRISBANE
All Genres
Contact Lindsay Eadon
Email
Facebook

PLAINS FM 96.9
RADIO BURGERFUEL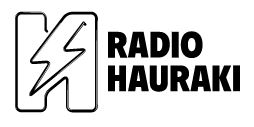 RADIO HAURAKI
Contact Greg Prebble
Email
Website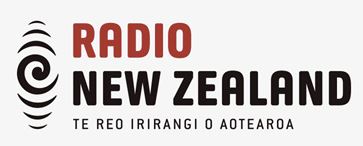 RADIO NEW ZEALAND
Contact Harrison Pali
Email 1
Email 2
Website
RADIO U FM – OREWA
Genres Reggae, Surf, EDM
Contact Eddie Meireles
Email
ROCK IT 107.5FM PORT CHALMERS
Genres Metal, Rock
Contact Brian Byas (The Roadie)
Email
Website
Facebook

MOLTEN METAL SHOW on ROCK IT 107.5FM PORT CHALMERS
Genres Metal, Rock
Contact Brian Byas (The Roadie)
Email
Podcast
Facebook Page
Facebook Group
Twitter
Podcast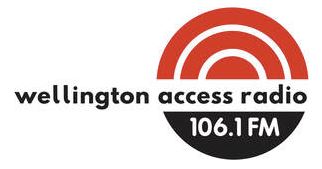 WELLINGTON ACCESS RADIO 106.1FM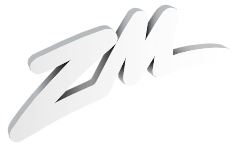 ZM
Contact Brynee Wilson
Email
Website
STUDENT RADIO NETWORKS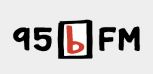 95bFM
Contact Sarah Thomson & Jess Fu
Email
Website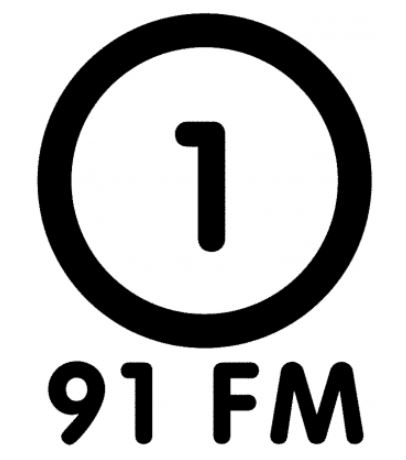 RADIO ONE 91FM
Contact Henessey Griffiths
Email
Website

RADIOACTIVE.FM 88.6
Contact Harri Robinson
Email
Website

RADIO CONTROL 99.4FM
Contact Felix Carr (Programme Director)
Email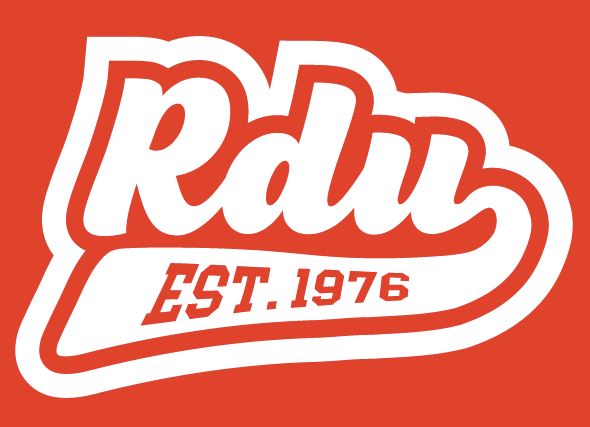 RDU 98.5FM
Contact Jamie Stratton
Email
Contact Kate Vincent Moore
Email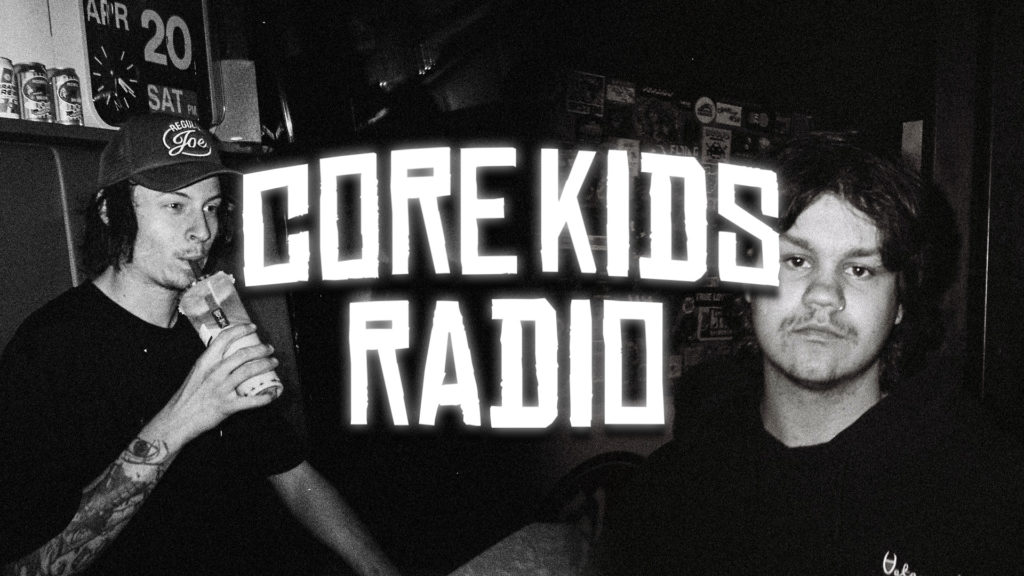 CORE KIDS RADIO on RDU 98.5FM
Every Tuesday 9-10pm on RDU 98.5FM
Genres Hardcore, Punk, Rock, Metal, Shoegaze, Alternative