Created with thanks to Carwyn Henigan
NZ is lucky to have more radio stations per capita than anywhere else in the world. It's a big challenge to get your music played on radio, but it can expose your music to many more sets of ears around the country. Make sure when you have a great song that could be a good radio single that you are organised and have a plan. These tips come from a variety of radio programmers and NZ On Air experience with pitching to radio. They're intended to help you approach radio stations with your single for airplay consideration.
Research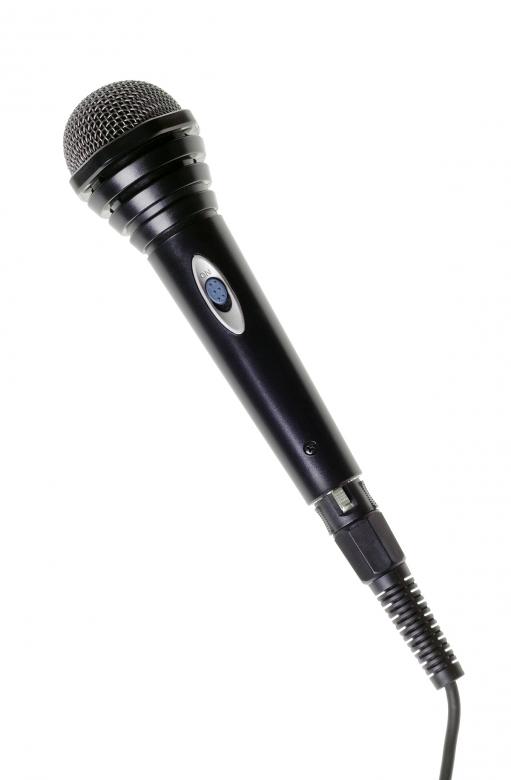 Listen to the stations. Will your music fit in with their programming? If so, where? Find their website, play their stream, or tune in to see of their format is right for your music.

Know your target audience and target only the stations that play your genre. This way your music gets heard by the right audience for your genre. It is far better to compile a shortlist and receive 30% response rate to 12 stations than bulk market to a large non targeted mailing list of 100 and get 1%.
Have a release plan
One key aspect most often overlooked by artists seeking airplay, is that popular radio stations pre-program weeks ahead. Therefore, it is essential to forward your release well in advance of your anticipated release date, as most stations will need the necessary lead time to work you into their programming. Radio is your partner and should be placed in a high position on your overall release plan. It is advisable to get radio support well before your song is publicly available on streaming services, so that your release is timed simultaneously, for maximum audience impact. Even if your song is embargoed until your official release date (this needs to be mentioned), you should still send it to radio in advance.
If it is embargoed, please ensure you state the embargoed date clearly.
Don't send submissions via social media
Most managers are already swamped with communications on those channels and message submissions do not offer a professional medium to fully present your submission adequately. Email is still king for music submissions.
– Email all the stations that you think the song is suitable for at the same time but make sure you send a separate personalised email to each target station. Again, research is vital. Make a list of the contacts you know and take the time to find out the name of the current Program Director or Music Director for each station you intend to contact.
In your email: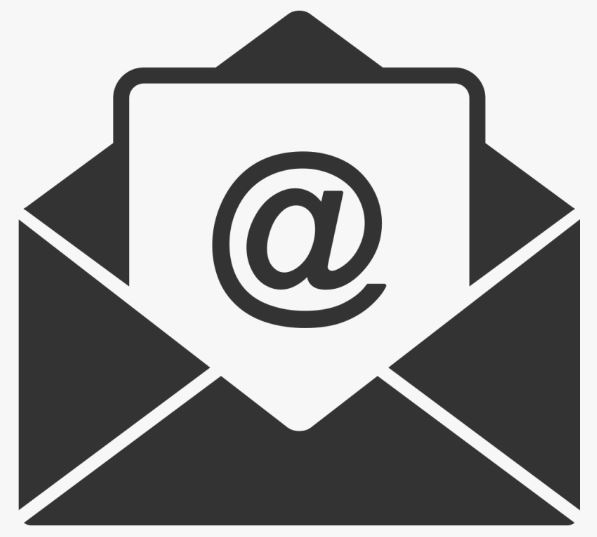 – Subject lines. You only get one shot, so be very careful here. Your goal is to get the recipients attention by stating exactly what the content of the email is about first. Always begin with 'New Release Music For Station Name', or 'Airplay Submission for Station Name', or similar, then state Artist Name & Song Title. Be short, quick and to the point. By personalising the subject line to the station, you have already won half the battle for attention to be seen and get your email opened.

By keeping the subject line short, you've generated interest to find out more. Subject line length – Try not to exceed the character limit displayed. Don't over cram it. Best place to state your release date is the very first line at the top of your email. The header of your email content, because this will be displayed next in the email notification after the subject line.
E.G. 'New Release Kiwi Pop for HitTrax FM. Release Date day/month/year' …. will get a good open rate from pop radio stations. Play around with this format and test it by sending it to yourself several times until it looks right, before you send it out. That is the only way you will know how it will look to the recipient, and it is well worth your time to do this. You will know when it looks good.
– Email content – Be personal. Introduce yourself and make sure you include your contact details (including a phone number). Let them know where you are from and whether you have any connections to other artists/bands. Context can help. Keep it real, fresh and original. But also, be short and to the point. Your DPK (Digital Press Kit) or EPK (Electronic Press Kit) is where you put all the details.
– Send a preview link to play/hear/see your single via Hightail, Google Drive, Dropbox, Bandcamp, YouTube, Soundcloud etc. It is not essential to have a music video, although it can help.
– Include a link to download broadcast-quality versions of your track. Provide both mp3 and .wav format, as each station has their own play out system preference and IT structure. Use industry standard file sharing services such as Google Drive, Hightail or Dropbox, and avoid using any spam download sites or anything obscure and relatively unknown, that requires broadcasters to sign up to in order to access your material. Remember, they are busy, and if it's not accessible it won't be downloaded. It is also vital to test all preview and download links, make sure they all work.
– Broadcast File Formats: MP3 – Always @ 320Kbps encoding. WAV – always at 44.1Khz 16 bit (CD quality) – some broadcast systems trip on higher bitrates, so 16 bit is Internationally accepted.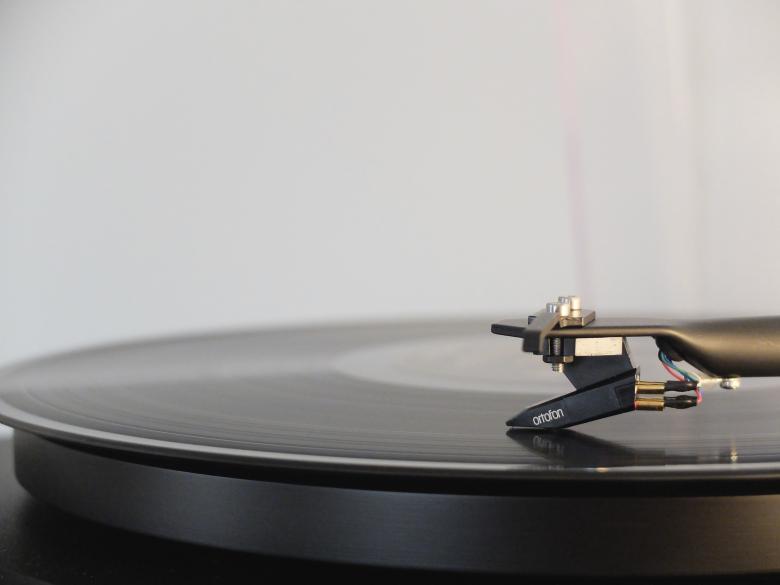 – The file needs to be named and tagged correctly. The correct industry standard format is 'Artist – Song Title', in that order. NB – Most DAWS have good metadata functions now on the final mixdown render and there are a number of good freeware metadata programmes out there that work well for both mp3 and .wav formats.
– Provide artwork wherever possible. This often substitutes a video, and also offers stations a visual to promote on Social Media platforms.
– Attach a one-page (maximum) info sheet or EPK. This is where you can put some detail in, bands you've supported, tours you've done,upcoming gigs, with an outline of the release plan, highlights from past releases, other useful information and links to your social media pages and websites. Keep this simple and 1 page max. Keep this honest also.
Promote singles, not entire albums, to Radio
It will not increase your chances of being played, as most stations are too busy to listen to an entire album. Singles also expand on your marketing plan and provide you the opportunity to release content regularly over a longer period of time, before your album drops. Releasing full albums can work when you have already built a rapport with the programmers, especially if they ask for them. Initially however, singles will often receive more attention for a radio release plan.
Follow up
You won't always hear back from every radio station you approach; due to the volume of music submissions most receive. but it can pay to politely follow up a week or two after your initial approach. Some can take longer. This is also why it is important to release to radio very early in your release plan, not at the last minute.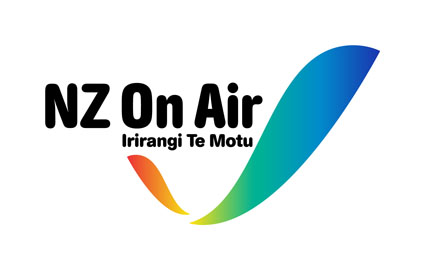 Don't forget to email NZ On Air to let them know that your song is out and has been sent to radio stations. In particular submit your tracks to Fresh Tracks. Fresh Tracks is an NZOA monthly new release digital compilation that is distributed to NZ radio stations. If you already have some radio support, it can help add weight to your application for being featured in their next release.