Written by Lisa Jones.
Here are some suggestions to help with promoting your music:
Gathering information about your band and putting it together in an EPK (Electronic Press Kit) or similar can go a long way towards distinguishing your music from other bands and musicians, therefore making your music stand out in the crowd.
Alternatively, you can create a Dropbox, Google Drive, box.com folder, put all your files together and have a sharing link at the ready.
Biography
Your biography can be one of the most important marketing tools for your music, therefore it is important to try to promote your music in a way that will capture other's interest.
Suggestions for what to include in your biography: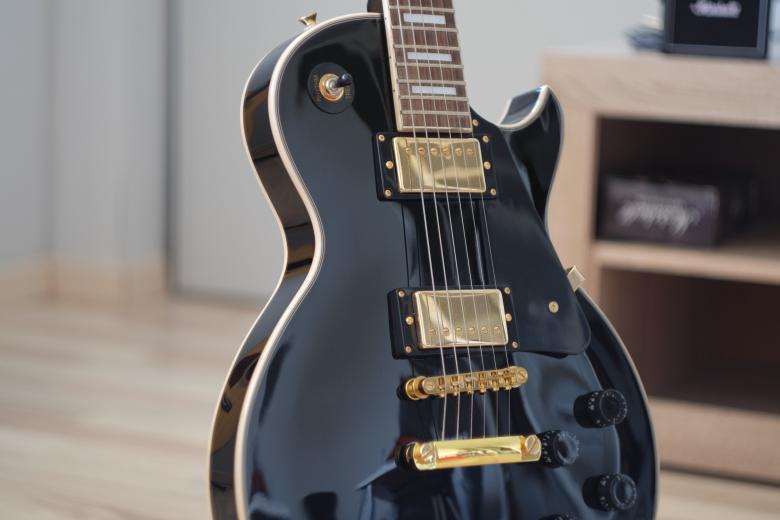 Accomplishments, such as awards you have won, placings in competitions (such as the Battle of the Bands or Smokefree Rockquest), chart placings, social media followers, songs that have received airplay etc
Other bands and musicians you have supported, or toured with
What your goals and aims are
How you came up with your band name
When your band formed
What encouraged you to become involved in music
Location
Genre
How would you describe your music
Influences
The names of each band member, along with the instruments they play.
Bands you and other band members were previously in.
You can also create biographies for any upcoming album or EP releases, including information such as:
Details about individual tracks; where you got the inspiration from, the meaning behind the lyrics etc
Who you worked with to create the release
Which tracks have had radio airplay
Guest musicians who feature on particular tracks
Discography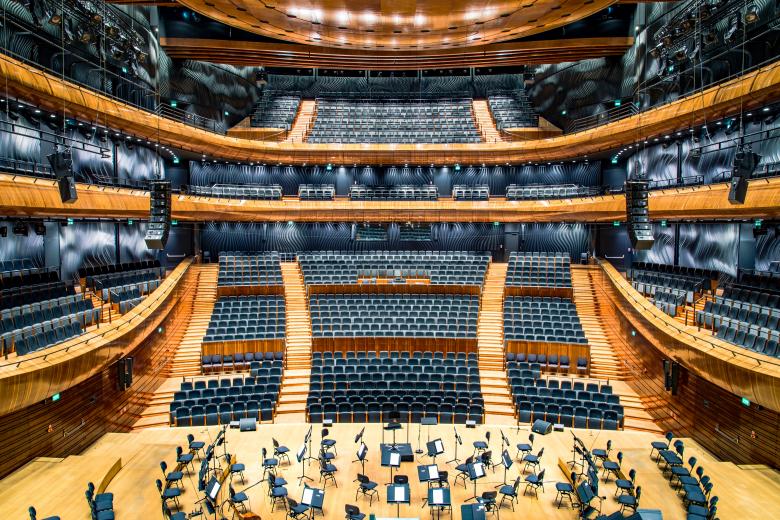 Along with your biography, a discography can also be an essential marketing tool as it shows how much music you have released. You can also use a discography to indicate which songs have had radio airplay, as well as when guest musicians have featured on particular tracks.
A discography should include track listings for every album and EP that you have released. Links to where the music can be listened to can also be included.
Artwork
You'll need several pieces of artwork, including:
Album/EP/Single artwork
Band logo
Photos
It's recommended to have some promo photos taken by a professional photographer, especially if you want to leave a lasting impression.
Some of the muzic.nz photographers also take professional promo photos.
Audio/Video
Have some samples of your work available to download or stream. There's several places on the internet that allow you to do this, including: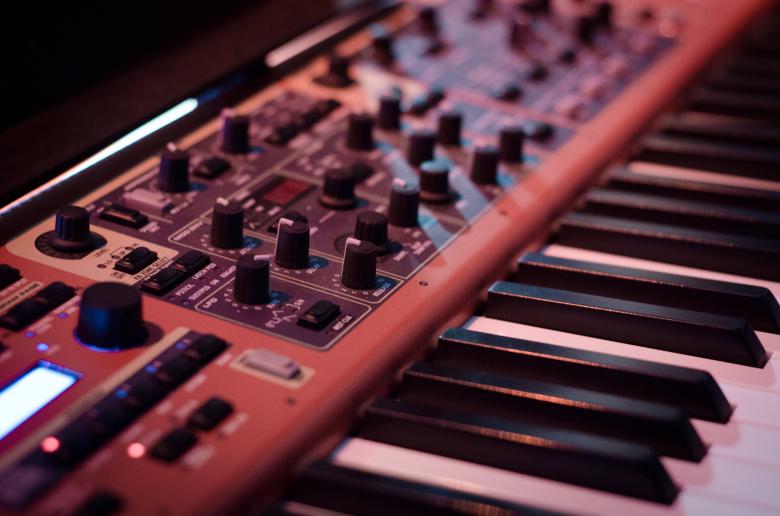 Bandcamp
Soundcloud
Reverbnation
iTunes
Spotify
Facebook
YouTube
etc.
Other things to include
Lyrics
Links to reviews and interviews
Links to photo galleries, including those for live shows
Contact details
Upcoming gig details
It's also important to constantly review the content and update it regularly as you produce new music and have new achievements etc.
What to do next?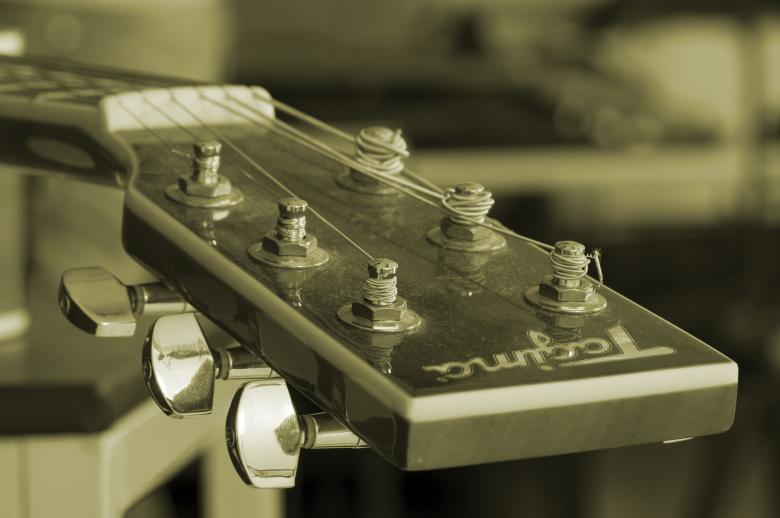 When releasing new music, going on tour or performing at a gig, a press release can also help with promotion. You can either create your own press release, or get in touch with a publicist or promoter, such as those mentioned here.

If you create a press release yourself, you'll need to send it around to appropriate media. If you have a publicist or promoter creating the press release, they will do this for you.

Gigs can also be added to online gig guides.
Other ways to promote gigs and tours

You can also contact local and national radio stations and podcasts to enquire about airplay, such as those mentioned here. Most radio stations and podcasts will also be happy to give any gigs and tours a mention.
Muzic.nz can also help out with promotion – email [email protected] to find out more.
Other Pointers
Start by brainstorming all your ideas.
Remember that sometimes it may take a few goes to get it all sounding right.
Don't worry if you can't get it all sorted in one go, give it a few days and try again.
Try to think creatively.
Avoid spelling and punctuation errors, and swear words. You want it to sound as professional as possible.
Try to keep it sounding positive.
Avoid putting any part of the biography in capital letters (such as the band name, album name etc). Most publications will change it back to initial caps, so unless your band name stands for something, don't do it.
Also try to avoid using bold, italics and underline unnecessarily – as a general rule of thumb, any song/album/EP title should be in italics (not speech marks, it's a title, not a quote).
Have a look at other biographies for examples, but don't copy anything directly.
It's better to learn from mistakes and find things to improve on.
And most importantly – have fun! Making music together is a brilliant way to create memories that you can share forever.
Previous Facebook Comments