How to make waves in an overcrowded music industry.
It can be challenging making headway in what is often described as an overcrowded and competitive music industry. While it's essential to stand up above everyone else in order to receive recognition for your music, taking the time to hone your craft will also pay dividends. This article looks at how you can rise above the noise in today's modern music industry.
It's good to be different.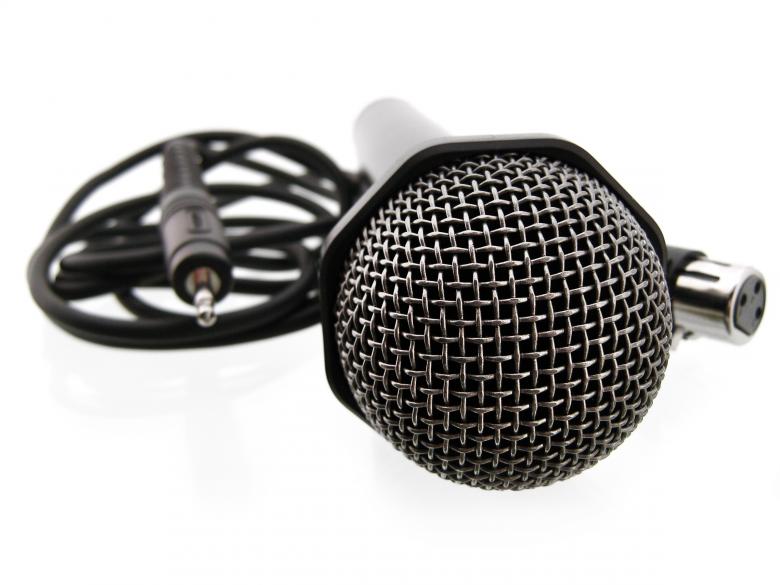 The number one way to stand above the rest is to bring something different to the table. Figure out what makes you unique and find a way to shout it from the rooftops. Believe in yourself, and don't let anything stop you from expressing your individuality, no matter what other people may think.
Start from the beginning: choose a unique band/musician name.
Your band or musician name is fundamental to your identity. Having a unique name is the number one way to help you to stand out from the crowd.
If you choose a band or musician name which is already in use, especially one which is already in use in New Zealand, it may be difficult for your current and potential fans to differentiate between the two.
For example, if someone attends one of your gigs, and enjoys your music so much that they decide to find out more about you, they may not necessarily find your website and socials if someone else already has the same name as you.
How can you ensure that your name is unique?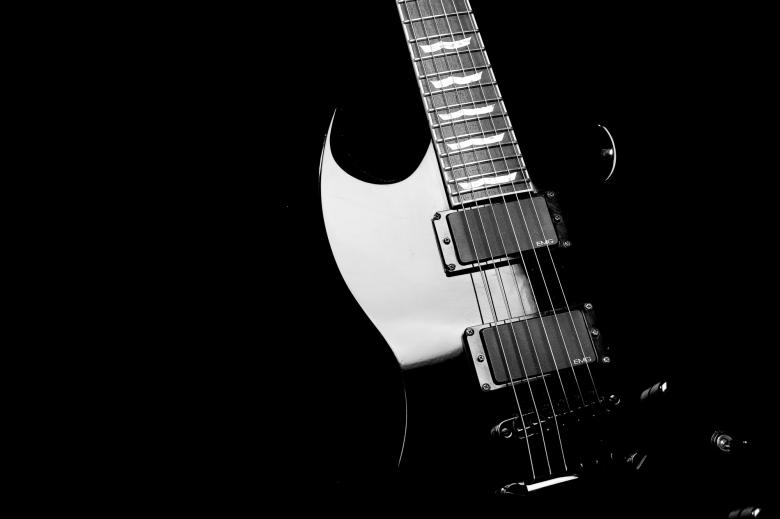 Chose a name which is a) original, b) memorable, and c) something you can search for easily via the likes of Google.
Consider what makes you different and try to incorporate that within your name.
Have a read of our Creating a Band Name article here.
Check any potential names by searching for it on the internet.
Create your brand image.
Embrace your individuality and develop a unique creative identity. Don't be afraid to experiment and try new things until you find what works best for you.
Create (or pay someone to) unique artwork which showcases your name, your music, and the image you are trying to portray, including:
Banners.
Logos.
– including logos specific for each of your social media profiles; for example, Facebook cover photos and profile pictures.
A logo for use on gig and tour posters.
Using the same imagery across all your socials will make it easier for new fans and followers to find your profile on each individual platform.
By being thoughtful and intentional about the visual elements you use in your brand, you can effectively showcase your personality and help people see what sets you apart.
What else can you do to ensure your brand is unique?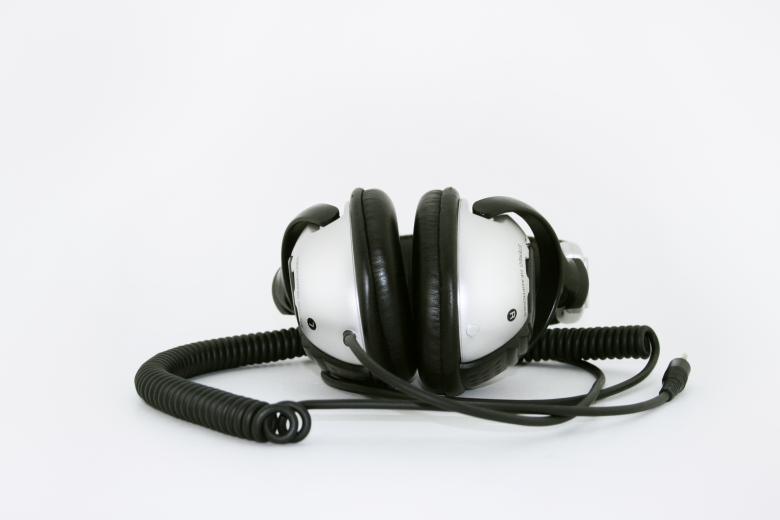 Use the same URL for each of your social media accounts, where possible. For example, https://www.facebook.com/bandname and https://bandname.bandcamp.com/. Doing so will make it easier for new fans and followers to find your profile on each individual platform, while also making it easier for you to keep track of everything. Staying consistent will help you to build a strong and recognisable brand.
Incorporating your personality into your brand can be a game-changer. By being authentic, you can create a brand that stands out and resonates with your target audience.
Create an EPK (electronic press kit) to send to media and radio whenever you release new music or announce a tour. Ensure you update it regularly.
Create a website specific to you.
Creating your own website also creates a place where your fans and followers can discover more about you and your music. It's worth noting that most social media platforms won't allow you to display a full artist biography, however, you can include a full biography on your website.
Even better, you'll have full control over the layout, design and what information is included.
Having your own website will increase the ability for other people to find you via a Google search, while also ensuring you have an online presence 24/7.
Consider purchasing a domain name for your website, for example https://www.bandname.co.nz/, Doing so will prevent other people from registering the same name, making it unique to you and only you.
What can be included on a website?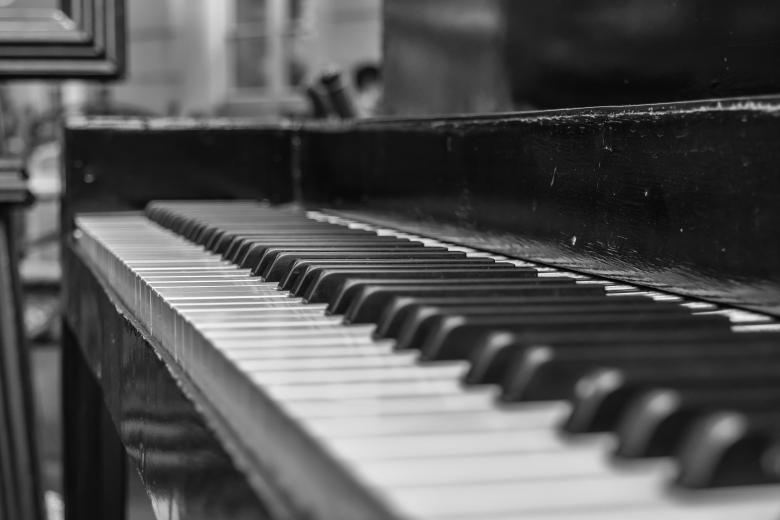 Full artist biography.
Discography.
Artist news.
Lyrics.
Information about awards received, chart placings etc.
Links to all your social media accounts, and where people can listen to your music.
Direct links to where your merch can be purchased.
Photo galleries and artwork.
Reviews and interviews.
A contact form, which allows another means for your fans to communicate directly with you.
A mailing list. Fans can sign up via your website and receive regular updates about your new music, gig and tour announcements etc. This gives you a means to reach out to fans who are not on social media.
How can I get my/our name out there?
Keeping in mind that different audiences use different platforms, if you want as many people as possible to know about your music it's important to ensure you have a presence on as many platforms as possible, including but not restricted to:
Facebook.
Instagram.
Twitter.
YouTube.
TikTok.
etc.
Use each platform to its strengths – for example, YouTube for videos, TikTok for behind-the-scenes footage, Twitter for quick updates and Facebook for in-depth posts and direct audience interactions.
Also, it cannot be emphasised enough to tag, tag, tag.
Tag the people that helped to create your music (producers, engineers, cover art designers etc), the people who helped to tell the world about your music (promoters, media organisations), the venues you have gigs at, anyone you have performed with (whether you were the main or the supporting act), the radio stations that play your music, photographers, reviewers, interviewers etc. Every time you tag someone, they get a notification which will further cement your name in their minds. If they aren't already following your page, tagging them can encourage them to do so.
Following an individual or organisation is one of the easiest ways to get your name out there. Not only will they receive a notification, but they will also have access to a direct link where they can find out more about you.
Go above and beyond social media.
Social media doesn't have to be the be all and end all. Creating an artist page on Muzic.NZ, adding your information to the supporting act spreadsheet on the AMIC website, asking to have your music added to Spotify or YouTube playlists, and putting together non-social media pages such as Bandcamp and Soundcloud can all make a positive difference.
Having your music featured on as much local music media as possible can give you an advantage. This includes magazines such as Tearaway and NZ Musician, online publications such as Muzic.NZ and Under The Radar and podcasts such as Don't Give Up Your Day Job and Stories in Sound.
And sign up to Facebook pages set up for musicians which are specific for NZ, your region and your genre. Not only are these great places to e-meet and network with other people within the industry, but you may also be surprised by the amount of useful information which is added to these pages.
Release your music online, everywhere.
The more places that people can listen to your music = the more people that will be exposed to your music. Think Spotify, YouTube, Bandcamp, Soundcloud, Apple Music, Amazon Music, Tidal, Deezer etc.
Globally, Spotify is the most popular streaming platform, followed closely by the likes of Apple Music and Amazon Music – but it's always a good idea to have your music available on other platforms.
Lots of individuals and organisations also manage their own Spotify and YouTube playlists. Asking to be added to as many of these playlists as possible will go a long way towards getting your name out there.
Also give some thought to the best time to release your new music. At least 80% of new music is released on a Friday, and if you want to maximise publicity for your music it's best to release it on a day where it doesn't have to compete with numerous other releases. Music released on a public holiday or in a weekend is also less likely to be noticed by the general public.
And creating a bit of hype can also make a great impact; send an advance press release out to media with pre-save links and/or release teasers (snippets of the music, lyrics or video screenshots) prior to the release date etc.
How to ensure longevity.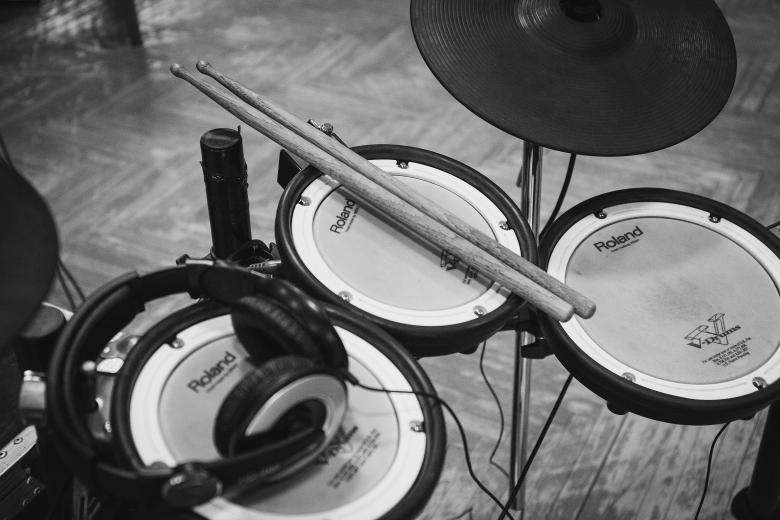 There's more to getting your name out there than simply making good music. It's something you have to continually work at. So, how can you guarantee longevity within the industry?
Rule number one, first and foremost – have a good attitude. Why? Because venues will be more likely to book you, other acts will be more likely to offer to be a support act at your shows or to ask you to be their support act, and media will be more likely to provide you with coverage.
Be supportive of other musicians – they face the same issues and struggles as you and working together can help to diminish some of those issues.
Surround yourself with positive and supportive people who will do everything they can to help you succeed. If the people you work with go the extra mile for you, back you up when needed, and do what they can to help promote your music, it will make your time within the industry far more pleasant and manageable.
Do what you can to be positive and supportive towards others; stay and watch other acts' sets at any gig you perform at, buy a drink or offer some merch for your sound and lighting specialists as well as anyone taking care of door and merch sales etc. You can even offer the venue some merch – but please ask before putting your stickers up anywhere.
Form personal relationships with your fans – talk to them after shows, respond to them on social media etc.
Interaction is key, not only for keeping your existing fans, but also for encouraging new fans to get involved. Set up a social media street team for your fans to give them a place to find out about new music and gigs before the general public, organise competitions for ticket giveaways or merch via your social media pages, ask your fans for their music video ideas, and so on.
Collaborate, collaborate, collaborate – the more people you collaborate with, the more your music will become known. Having guest vocalists and musicians perform on some of your tracks and asking local supports to play at each show on your tour will not only introduce your fans to their music, but it will also introduce your music to their fans.
Network, and attend industry seminars, summits and masterclasses.
Take on every performance opportunity that comes your way.
Promote equality within the industry and speak your mind when you see something that isn't right.
Anything else?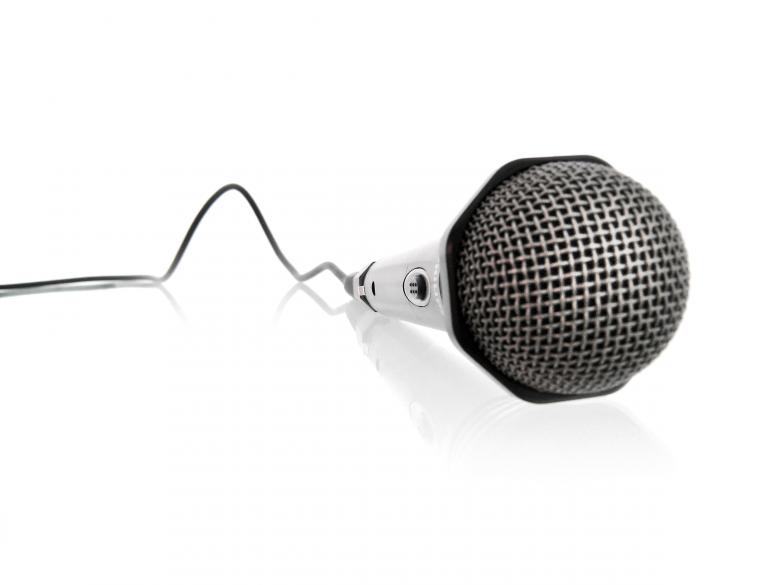 Define your target audience, set realistic goals and focus on your niche.
Keep your time management in check.
Make your mental wellness a number one priority.
Do not base your success on the outcome of what others are achieving. Your success comes from being able to make things happen in your own way and at your own pace.
Whenever you encounter a tough or difficult time, know that it is only a phase and from hard work comes many rewards.