Written by Lisa Jones.
Many media organisations receive several press releases every day, and these guidelines may help to make your press release stand out from the rest.
THE BASICS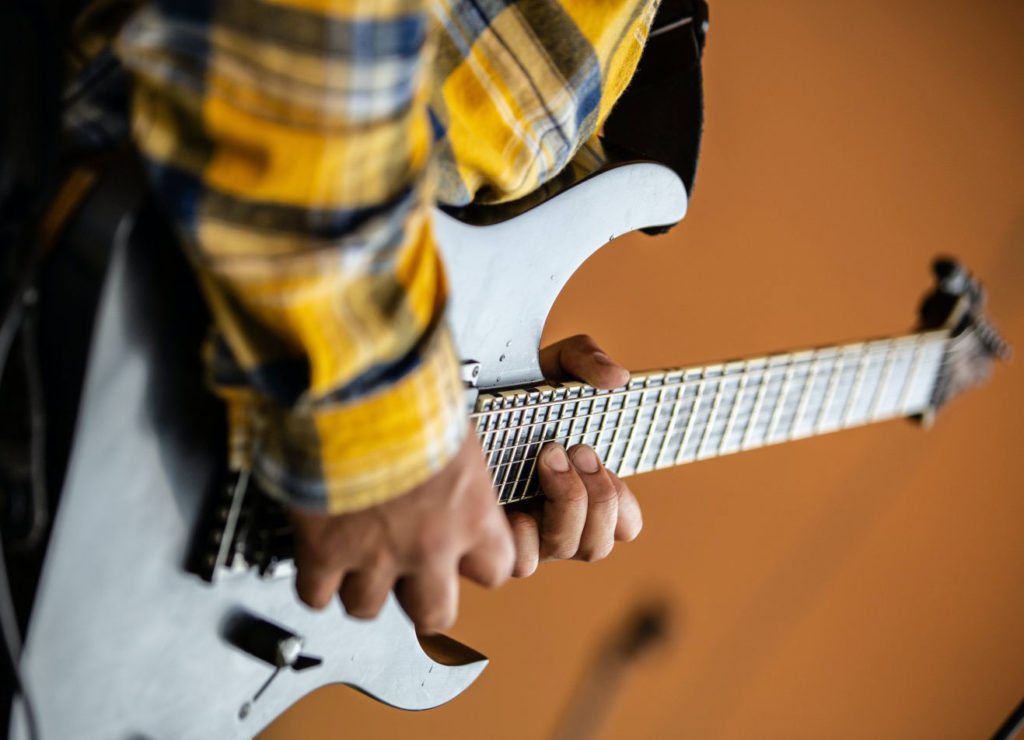 Always check your spelling and punctuation. Not every media organisation has the time to do this and checking your own work can make all the difference.

Read your press release out loud (or get someone else to). If it doesn't sound right, you may need to re-word some parts of it.

Avoid typing any words entirely in CAPITAL LETTERS, unless the letters in your band name stand for something (for example SWIDT stands for 'See What I Did There'). This is considered to be shouting, and most media organisations will revert these words back to lower case.

Avoid using "speech marks" around album/single names etc. Speech marks should only be used for quotes. Instead use either 'apostrophe marks' or simply put the album/single name in italics.

Don't overuse bold or underline.

Avoid using special characters such as emojis. Some of these characters cannot be displayed on some websites, and they can also affect search functions from operating correctly.

Double check that all tour and album release dates are 100% correct.
WHAT PROGRAMME TO USE
Most media organisations will prefer either word documents, or for the press release to be typed directly into an email as these options require less formatting. PDF's can also be used but be aware that they are not always compatible with what media organisations use. If you choose to send a PDF, ensure it is editable (i.e. the media organisation can copy and paste it).

Check out the website of the organisation you are sending your press release to – some may only accept the likes of Google Drive, Dropbox or WeTransfer etc.

If sending your press release to radio with accompanying music, please refer to our Getting Airplay on NZ Radio for more info on what to provide.

Emails are the preferred method of contact – don't send press releases via social media.
WRITE A GENUINE HEADLINE
The headline should be brief, clear and to the point, for example; Band Name Releases 'Album Name', or Band Name Announces Summer Tour. Use initial caps for the headline.
Mentioning your name (or band name) in the headline will also make it easier to tag you in on relevant social media posts.
SUBTITLE
The subtitle is generally one sentence which expands on what the headline is. It should provide further information and act as a teaser for the press release itself – further enticing people to read on.
The subtitle may be used on the publication itself (for example, on Muzic.nz the front page shows the title and subtitle), and it may also be used for social media posts.
BODY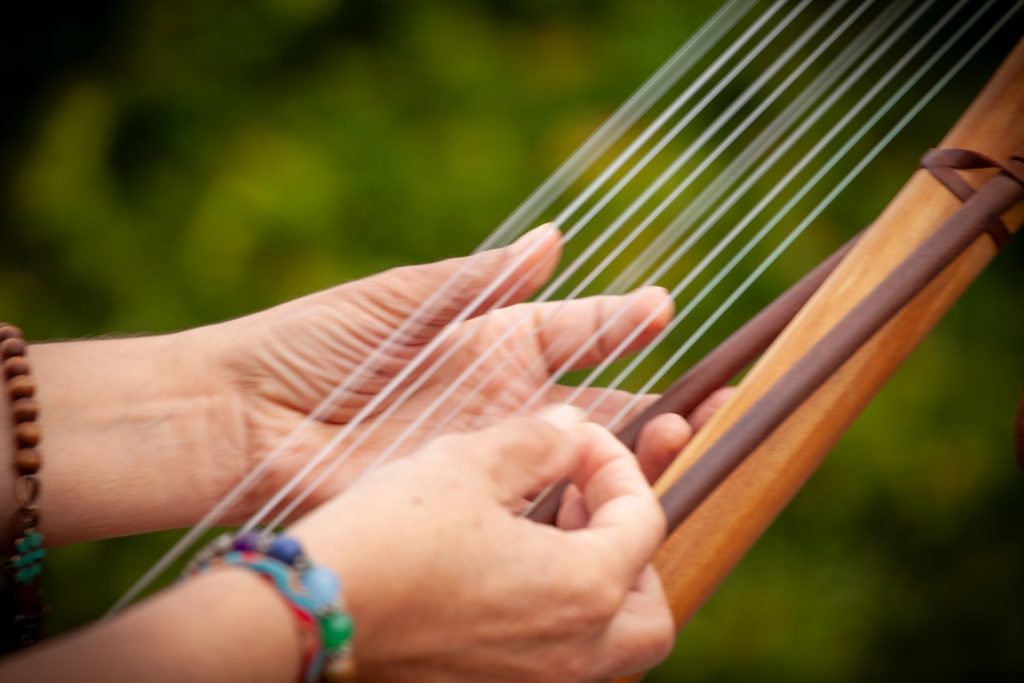 To keep the readers interest, you should:
Avoid using long sentences and paragraphs.
Avoid repetition and overuse of fancy language and jargon.
Keep it simple and to the point.
Avoid swear words and derogatory comments.
Describe your music the way you'd like it to be described.
A simple method of writing an effective press release is to make a list of the following clarifications; who, what, when, where, why and how.
FIRST PARAGRAPH
The first paragraph should introduce the band/musician. It's ok to repeat what you may have said in the past, but ensure the information provided in this paragraph is up-to-date.
SECOND/THIRD PARAGRAPHS
If releasing new music, use this paragraph to introduce the music. Provide specific information such as where it was mastered etc. Give credit to some of the other people involved.
If going on tour, use this paragraph to talk about the tour itself, the places you will be going to and who your support acts are.

If releasing new music and going on tour, you should create 2 paragraphs here – one for the new music and one for the tour.
Consider including a direct quote from the band/musician.
CONCLUSION
Include a sentence or two which discusses future plans. Have you released a single that is part of an upcoming EP or album release? Are you performing at any shows or festivals outside of your tour?
If releasing new music, provide pre-order, download or streaming links.
If going on tour, provide ticketing links.
Include links to your website and social media pages, and keep those pages updated.
This includes Facebook, Twitter, Instagram, Bandcamp, Soundcloud, Spotify, iTunes and YouTube etc.
EMBARGOED PRESS RELEASES
An embargoed press release is one you are sending out to media prior to the date you want it released to the public. The advantage to this is that it allows media to get it all ready to go, so it can go live exactly at the date and time you specify.
If you would like to send an embargoed press release, it is recommended that you place EMBARGOED UNTIL DATE (that is, in capital letters, bold and red) at the top of the press release. You can also mention the embargoed information in your email.
Always mention if you want a press release to go live on a specific date.
TIMING
Send your press release in the morning on the day you would like it to go live. Press releases that are sent later in the day may not be added to websites until the following day.
Be considerate of the media – many of them are only available during standard 9am – 5pm working hours. Sending a press release at 7pm and asking for it to go live at 6am the following day is basically asking them to work overtime.
The busiest day for press releases is Friday, especially for those announcing new music. To avoid your news from drowning under all the other announcements for that day, consider arranging for your press release to go live on a quieter day. Doing so may also ensure that your news stays on the front page of media websites for longer, therefore capturing a larger audience.
Avoid making announcements during times of the year where people are less likely to pay attention, such as Christmas / New Years and the long Easter weekend. Some media organisations will also not be working during those times, and your press release may not be uploaded until the next working day.
OTHER INFORMATION TO PROVIDE
At least one high-resolution image (photo of the band or album cover etc.). Having an image can make your press release stand out. Make sure your image is in .JPG or .PNG format, and is high-resolution. Please ensure credit is given to the photographer if required.

If you are also requesting a review, provide a free (not something you have to sign up for) download or streaming link. If you would like to send a physical CD, check with the media organisation first.
If you send through the release artwork it can also be used to accompany the review.

List all the details of your gigs/tour at the bottom of the press release, for example:
4 April @ San Fran, Wellington
with support acts
Price, time, any other relevant information
5 April @ Stomach, Palmerston North
with support acts
Price, time, any other relevant information

Feel free to provide a link to, or attach a biography, EPK or similar.
WHAT MEDIA CAN I SEND MY PRESS RELEASE?
A full list of media contacts can be found here.
Radio contacts can be found here.
Please ensure you only send your press release to organisations who work with your particular genre.
PERSONALISE YOUR EMAIL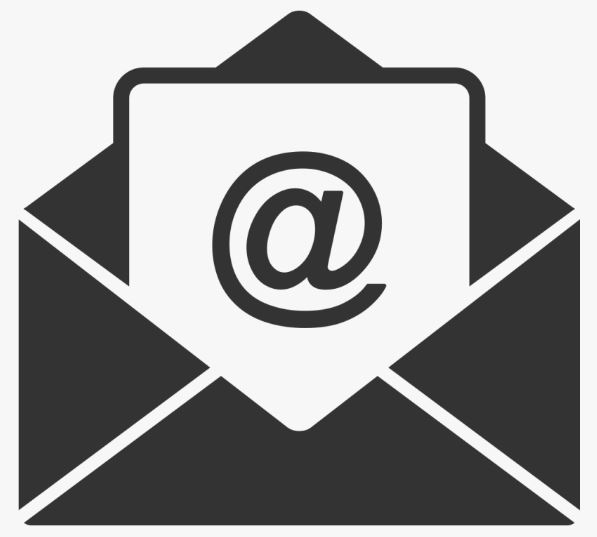 When you send a press release to a media organisation, you should personalise your email, especially if you would like a particular media organisation to provide more services – for example; a review of the release or gig.
Personalise your email and target it towards the organisation you are sending it to – you'll be more likely to get a response in return.
Having a clear and concise subject line in your email will make it easier for everyone (yourself and media) to keep track of it.
Provide a contact name and details, so they can contact you back should they have any further questions.
If you don't receive a response within a week, have a look on the relevant website / social media pages to see if your press release has gone live, before following up with the media organisation.

Don't feel bad if you don't receive a response – many media organisations are too busy to reply to everyone; and don't feel discouraged if your press release isn't uploaded, they can't promote everyone. Continue to send future press releases regardless.
OTHER POINTERS
Start by brainstorming all your ideas.
Remember that sometimes it may take a few goes to get it sounding right.
Don't worry if you can't get it all sorted in one go, give it a few days and try again.
Try to think creatively.
Try to keep it sounding positive.
Have a look at other press releases for examples, but don't copy anything directly.
It's better to learn from mistakes and find things to improve on.
SAY THANKS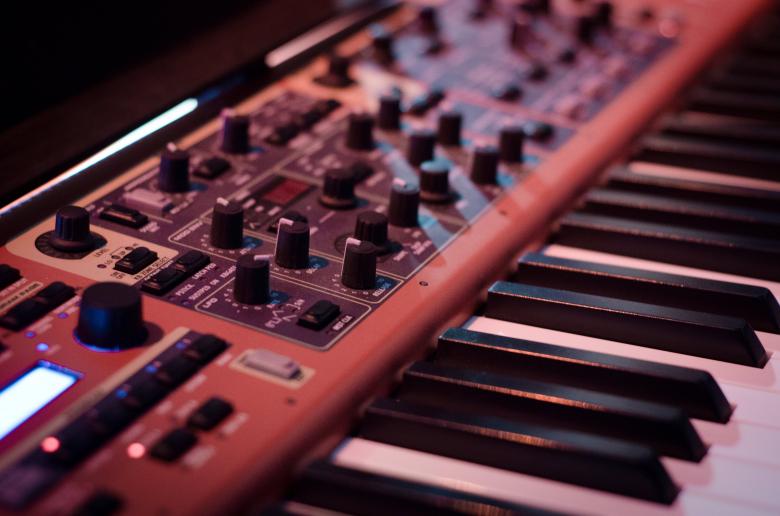 In many cases the media are promoting your music free of charge and saying thanks is always appreciated. It can also make them more willing to work with you the next time around.
Whenever a press release, review, interview or photos goes live, share it on your social media pages. Tag the media organisation who publicised it, giving credit where credit is due. This gives you a way to promote that media organisation in return for the promotion they have given you.
It's worth remembering that most media organisations do not receive any income or payment for their work, and they offer the majority of their services free of charge. Any way in which you can say thanks will always be greatly appreciated.