Written by Ryan Kershaw.
1. LEARN YOUR PERCENTAGES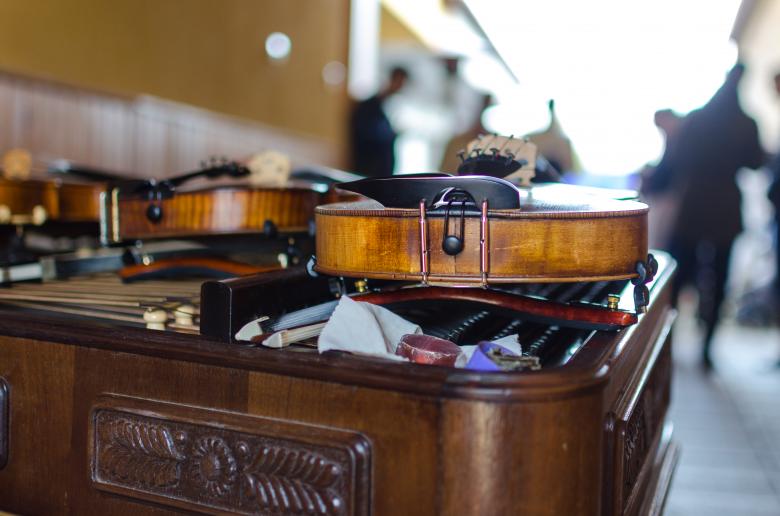 Managers generally take 20%, agents 10%. Anyone with a few dollars behind them can send you to the States for example, but what are you going to do once you get there, and if they are taking 50 percent for everything, you might be getting ripped off without knowing it. Start with the basics – learn what managers generally get, learn what a publicist does and does not do, learn about songwriters rights and royalty procedures. If you don't bother, you can easily end up with a dodgy agent taking your money and essentially getting you paying to play, and left with no money for other areas of your music project. Starting with the basics of what percentages are the industry standard for people that you work with is a good grounding for not getting ripped off as you go, and will also see you a little more confident in situations where business propositions are made with your music. If you leave it up to someone else to learn that stuff, you'll get shat on! End of story.
2. SEEK HELP BUT DON'T DEPEND ON IT
There are so many organisations out there, with which you can learn more to help yourself be more prepared for a career in music. Here are a few: The Music Managers Forum, Independent Music New Zealand, APRA, The New Zealand Music Commission. BUT… BUTTTT….. It is so important that you don't DEPEND on these organisations, or funding, to make your music go forward. The most helpful thing you can do is manage yourself in a good way, because even if you work with a great manager, one day – because life might happen – they will be gone and you'll be back to YOU again. It always comes back to you. So what are YOU doing to improve or learn, or enjoy what you are doing? None of these organisations guarantee anything, but they do provide a lot of useful information and the chance to meet some good people. I used to attend every seminar I could at APRA. It didn't matter if I was stuck in traffic on the way back from overseas an hour beforehand, or if something terrible happened at home, or if I felt uncomfortable. I would always step out of my comfort zone and attend the seminars and that is a big part of what helped me do what I do – I always considered myself a student, and I didn't rely on funding to make my music. If you are pissed off with no one helping you, but you can count on one hand the amount of rejections you have had in writing, then you haven't tried hard enough.
3. ENJOY THE PROCESS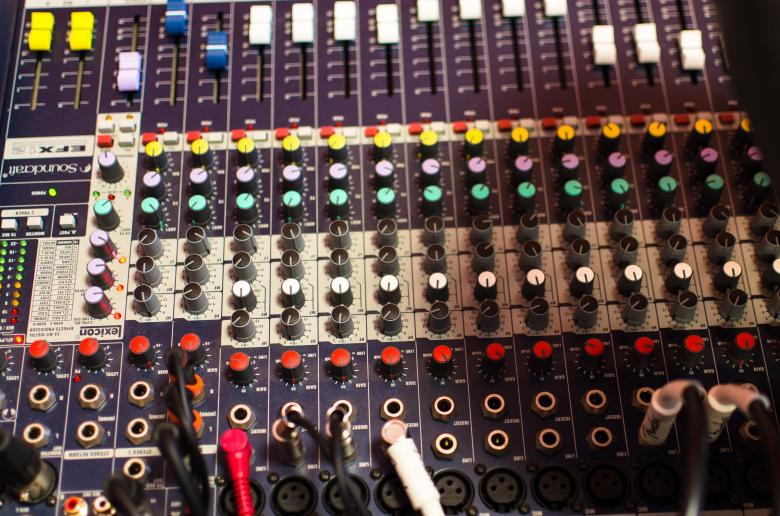 I remember when my band Paradox won our regional finals for the RockQuest back in the day. I felt more relieved than excited. We had worked so hard to achieve it, and it was a kind of 'tick off the list' thing. Don't get me wrong – I appreciated the event and everything else, but sometimes it can be easy to get into a snowball where you are just chasing achievements to feel validated. The thing is – it's all a process. What if you win that award – there is still life after that award. So I'm not saying to disregard achievements, and I always recommend setting goals, but it's so important to enjoy the process, otherwise it can be all chasing. In day to day life for example, you know how easy it can be to sit down for a meal and totally rush through it because your mind is thinking about the past or the future. Try instead to just focus on that meal, and you'll enjoy it more. The same goes for making music. It all counts – your first demo, your fans will want to check that out later, and the memories surrounding that time of your life will be just as valuable as physical products, distinctions or other peoples perceptions of what you did. So, have your goals but enjoy the process as you are in it.
4. YES I DO, HERE IT IS:
I've dedicated a big part of my life to is helping other musicians. I have many articles available, as well as books, audiobooks and courses that I'd love Muzic.nz readers to try. Most of them include a personal growth element, and also cover practical tips and strategies for a career in music. Here's a list:
The Musicians Confidence Course
Music Thinks Advice Columns: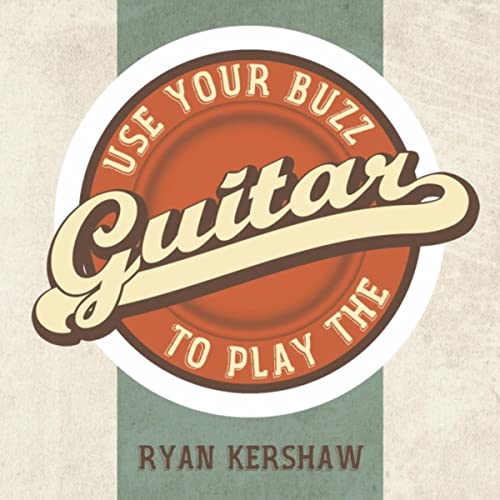 Guitar Association of New Zealand
Notes of the Guitar Poster / Guitar Goals Poster
Use Your Buzz To Play The Guitar (free workbook)
Use Your Buzz to Play The Guitar Audiobook
Use Your Buzz To Play The Guitar Book
Use Your Buzz To Play The Guitar (full online course)
Make Money Teaching Guitar Book
More can be found on my music education website: ryan-kershaw.com including interviews with musicians and info about the one-on-one coaching and tuition I offer for artists.
Author bio: Originally from New Zealand, Ryan Kershaw is a musician and music educator, author of "Use Your Buzz To Play The Guitar" and creator of the Musicians Confidence Course. He helped to strengthen the music education community in New Zealand by bringing organisations together including Music Education New Zealand Aotearoa, Smokefree Rockquest, and Independent Music New Zealand. He is the founder of the New Zealand Underground Festival, which provided New Zealand underground musicians with a platform to connect with the industry, and currently writes for The Guitar Association of New Zealand, Audioculture and Muzic.nz. Ryan is now based in Ireland and continues to record, play and teach music.
Web: ryan-kershaw.com Consultations available for musicians, music teachers and music organisations. Email: [email protected] to enquire