Suggestions to help with social media promotion
In today's modern times, there are many facets to social media, and it can be difficult to gain an understanding of how each individual platform works. Here are some suggestions to assist with promoting your music on social media.
THE BASICS
Most importantly – Make sure your details are kept up-to-date, and update them every time you release a new EP or album, and whenever you go on tour.


Include your biography on as many social media profiles as possible.


It is also a great idea to have all your website and social media links added to every profile.


Check all your socials at least twice a week. If you are in a band, you can nominate one person to do this.


Interacting with your fans is one of the most important aspects of self-promotion, as it will ensure repeat visits to your pages. 'Like' every comment, personally reply to everyone who leaves a comment and also take the time to reply to every message. It may be time consuming to do so, especially as your music becomes more and more popular, but your fans will always appreciate it.


Every time a media organisation reviews your music, interviews you or posts photos from your gigs, share their original post on your socials.


Help to promote those who promote you – give thanks, full credit and tags back to the media organisation and any individuals involved (reviewer, interviewer, photographer etc.) whenever possible. Also personally thank anyone who shares your posts or tags you in their own posts.


Ensure all your header images are captivating. Update them every few months to keep things fresh.


Promote your social media channels through your other social media channels; ask people to like, share and subscribe.


You can also make posts about a range of different subjects, including but not restricted to motivational posts, giveaways, FAQ or Q&A sessions, Review quotes, videos (including teaser or advertisement videos), behind the scenes, fun facts, blog posts and sharing helpful advice etc.
INDIVIDUAL PLATFORMS
Below are different pointers for each individual platform. Many of these pointers can be used for other platforms, as well as for the one they are mentioned under.
FACEBOOK
TAG, TAG, TAG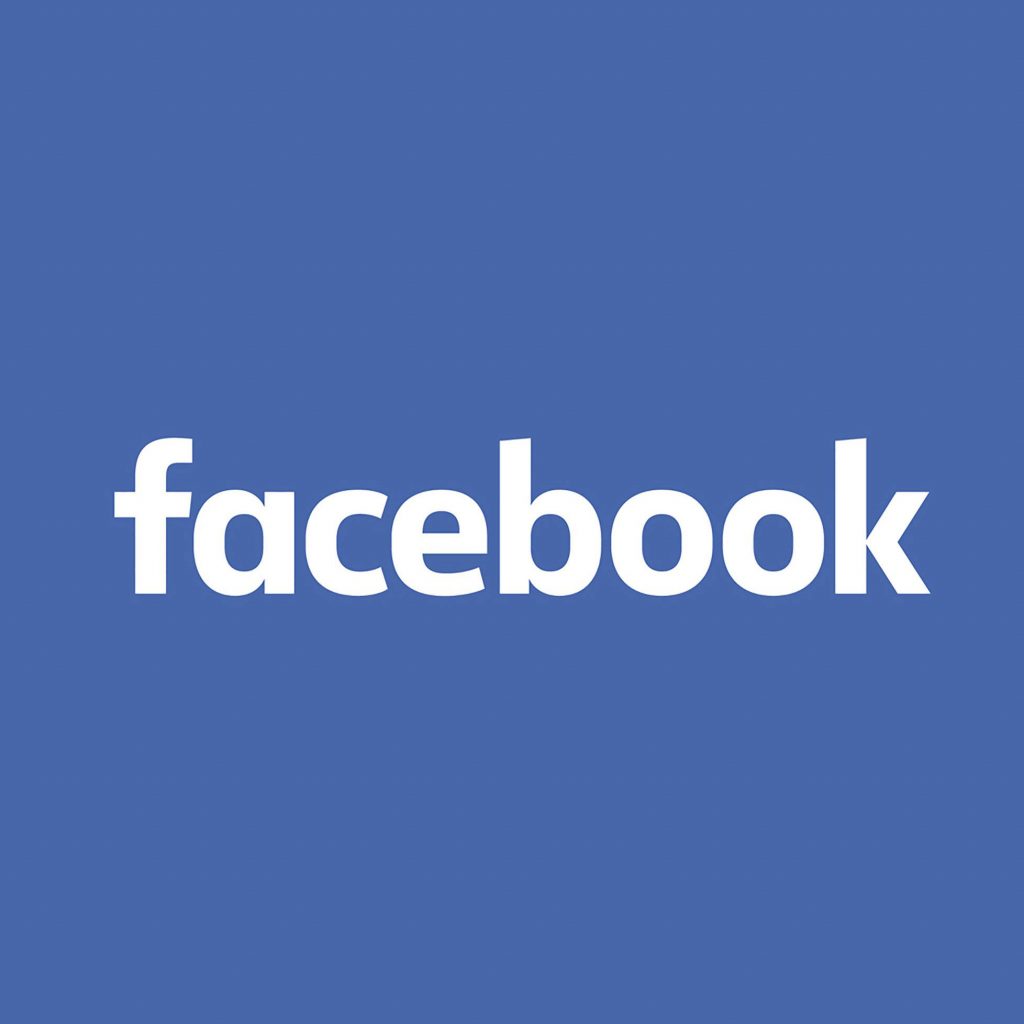 This cannot be emphasised enough – every time you tag a person or organisation, it extends your reach.
Tag media organisations, reviewers, interviewers, photographers and anyone who has helped you with your music – from the sound and lighting people at your gigs through to the production and mastering specialists for your new releases.


If your music video was created with the help of NZ on Air or Creative NZ funding, tag them when promoting the video.


Tag any individual photos within posts, as well as the post itself.
SHARE, SHARE, SHARE
Sharing your posts is also a great way to extend your reach.
Get band members to share posts on their personal profile pages.


Ask friends and family members to share your posts to their personal profiles.


Share any Facebook event pages to local and national music Facebook groups, including those that are based in the same town as your event, and gig guide groups such as MNZ: Gig Space.
Some other Facebook groups are listed here.

When an article about you has been posted, share it from the point it originates into both your music page and your personal profile. Ask your friends and family to do the same.

If you are sharing an article, review, interview, photos or press release etc, share them directly to your feed – not as stories. This will make it easier for your fans to interact with you.

Consider creating a quick graphic to share a positive quote from a review.
INTERACT WITH YOUR FANS
Interacting with your fans is also hugely important, as it shows you are interested in what they have to say, and they'll likely keep coming back for more. Interacting with your fans online is just as important as interacting with them after gigs, perhaps even more so.
If someone comments on any of your posts, take the time out to reply to them.

Follow anyone who comments on your posts, as your music/band page.


Invite anyone who likes or comments on any of your posts to also like, and follow, your page, if they don't do so already.


Ask for feedback – what songs do your fans want to hear performed at shows? What merch designs do they like best? What do they think of your new track?


Add polls to your page.


Send personal invitations to gigs via private message.


Ask people to caption a photo of you or your band.


Post a message of gratitude for milestone events, such as when your song or video gets a certain number of plays, the day after a gig or tour, when you reach a certain number of likes or follows etc.


Run regular competitions for music, tickets and merch, some of which could be autographed. You could also consider giving away guitar picks, drum sticks or even autographed setlists, photos and posters (which could also be printed on canvas).

Need people for your next video shoot? Invite your fans to come along via your Facebook page.


Set up a separate exclusive street team for your fans.
STAGGER CONTENT
Don't post too much in a day, spread it out over several days. If 5 reviews come in one day, spread them out over the course of a week.

Give at least 3 hours between each post for the best visibility.


Make use of scheduling posts.


When adding new posts, choose days of the week and times of the day where your fans are most likely to be online.

Don't be too relentless as this may turn some fans away – try to keep posting to a minimum of 3 days a week, it's ok to have some days where nothing is said.

You can ask for media to stagger their content too, by adding an embargo date to your press releases or review requests.
SHARE THE LOVE
Regularly invite new people to like your page. For example; invite people who like your posts to also like your page.


If a band or musician likes your page, like their page in return. They'll get a notification that you have liked their page, which can also serve as a reminder for them to check out your music.


Share or repost any reviews, interviews, photos and press releases from media organisations, giving tags and credit.


Share posts from your friends musical endeavours, and from any bands or musicians you have shared the stage with. People are more likely to share your posts if you share theirs.
CO-HOSTING
Extend the reach of your Facebook event pages, and make relevant venues and support acts co-hosts.


By also making Muzic.nz a co-host for any Facebook event pages, they'll also show up on the Muzic.nz Facebook page – giving you extra promo.
PHOTOS
Organise your photos into galleries such as: Promo Photos, Gig/Tour Photos, Fan Photos, Band Logos, Posters etc.


Add photos of your music gear, home studio, music video shoots, sound checks and any other times where the band gets together, as this will help to keep the interest going.


Take photos or videos of support acts playing at your gigs as another means to encourage people to come down and see your performance. ("We're on at 10pm, come on down and see us.")


Share or repost your fans photos from your gigs.


Create a blog post – Add a collection of images and text documenting your time in the studio, the gig you played last night, the music video you're shooting etc.
OTHER
Ensure your biography is displayed on your 'About' page, as well as links to your websites and other social media accounts.


Pin any important posts to the top of your page, especially if you would like them to stay in view for a while.
Make posts on any groups which are relevant to your genre for new releases and gigs/tours. Avoid posting everything that you have added to your page on these groups, only post the important stuff.
Create educational posts – Talk about the gear you use, techniques, how you find inspiration for your songs, the meaning behind your lyrics etc.
TWITTER
HASHTAGS

Check out the trending hashtags of the day. If your content is somehow related to the hashtag, use it in your tweets. This can put you in front of a whole new audience.


Using hashtags in your first comment will also mean that your tweet will show up in searches for that hashtag.
TWITTER LISTS
Use Twitter lists to group people you follow on Twitter – for example; Labels, Producers, Promoters, Media, other bands and musicians, fans etc.


Twitter lists allow you to tailor your Twitter feeds, depending on what you are looking for at that time.


When you add someone to a Twitter list, they'll receive a notification which will make them aware of your Twitter presence.


You can choose to make your lists private.


By clicking on the 'More' icon, you'll see an option that allows you to view other people's lists.


You can also create Moments and Newsletters.
INTERACT WITH YOUR FANS
Reply to any comments and messages.


Follow anyone who comments on or retweets your Tweets.
SHARE THE LOVE
Follow anyone who follows you. You can also follow topics.


Share your friend's bands and music pages on your own socials.


Share or repost any reviews, interviews, photos and press releases from media organisations, giving tags and credit.
OTHER
Ensure your biography is displayed on your Profile, as well as links to your websites and other social media accounts.


Regularly go through your suggestions, and follow anyone relevant, such as other NZ bands and musicians etc.
INSTAGRAM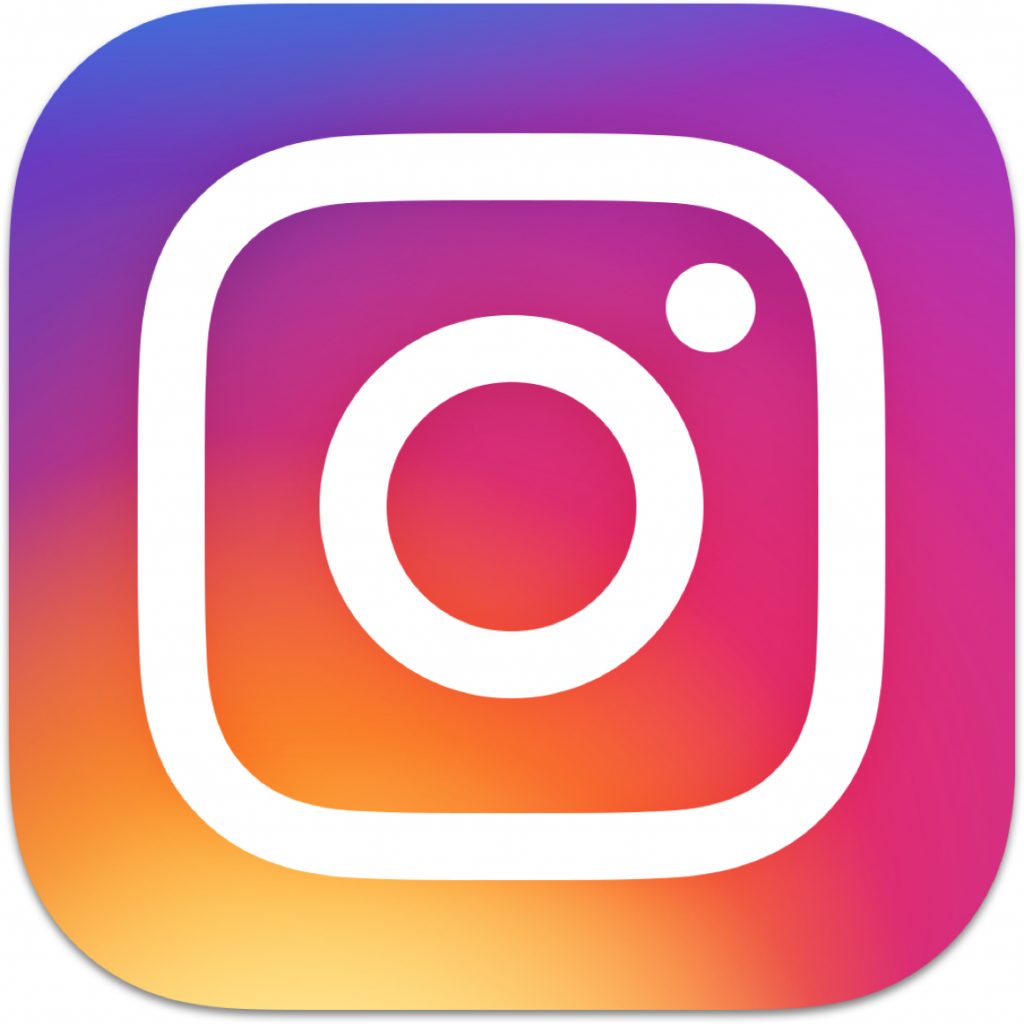 LINK TO YOUR OTHER SOCIALS
You can link to Twitter and Facebook via Instagram. This means whenever you add a post to Instagram, you can ask it to also post on Twitter and Facebook, saving you time.
PHOTO POSTS
Photo posts don't just have to be for gigs or promo photos. You can also add posts for tour posters, screen shots of music videos (to act as a teaser), graphics showcasing positive review quotes etc.
SWITCH TO A PROFESSIONAL ACCOUNT
Switching to a professional account will give you access to more detailed analytics, as well as allowing you to add links to stories, tag products in posts and schedule posts ahead of time.


If your Facebook and Instagram accounts are linked, this will also upgrade your Facebook page to a Business Account.
CHECK MESSAGE REQUESTS
Message requests are from people who don't follow you.


When checking your messages, also check for any message requests. If you have any, they will show up under 'Requests' next to 'General' under the Message tab.


Consider asking anyone who sends you a message request to also follow your page.
SHARE THE LOVE
Follow anyone who follows you.


Like the posts from people who you follow, including your friend's band and music pages.


Like any posts you are tagged in.

Share or repost any reviews, interviews, photos and press releases from media organisations, giving tags and credit.
YOUTUBE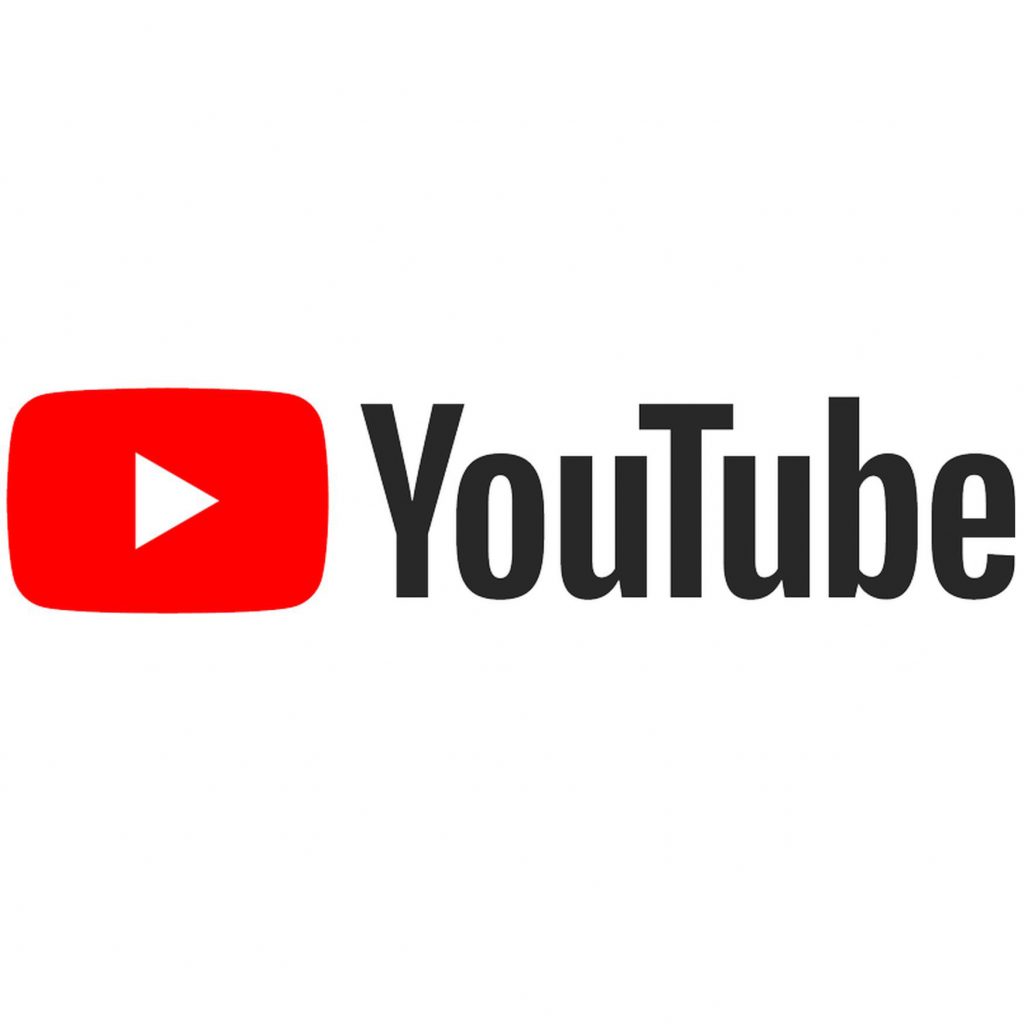 Sort everything into playlists. For example; lyric videos, teaser videos, music videos, video interviews, advertisements for gigs or new releases etc.


If you are planning on adding a teaser video for an upcoming music video, add it to YouTube and Facebook approximately 2 weeks before the release date.


Whenever your interviews are recorded, add the video to both Facebook and YouTube.


Create lyric videos, especially for songs which will have no official music video.


Consider live-streaming your sound check, performing a song during rehearsal, or even a
Q & A session.


Videos could also be added for a number of other reasons: explaining the meaning behind a song, giving the heads up on your future plans or giving a tour of a recording studio or venue etc.
SHARE THE LOVE
Like any videos added from other bands and musicians, and subscribe to their channels.


Subscribe to the channels of anyone who has helped you along the way – recording and rehearsal studios, interviewers, lyric video creators and other media.


Give full credit to everyone who was involved in the creation of each music video, including NZ on Air and Creative NZ if they provided funding.


Regularly check through YouTube for any fan videos of you – these could be fans that have filmed your live performances, or fans who are singing your songs. Make sure you like and comment on these videos. You can also add them to a playlist on your YouTube channel.


Keep interacting with your fans – even on YouTube you can reply to anyone who comments on your videos.

Attempt to answer every question that gets asked during Q & A sessions.
WHAT ELSE?
GOOGLE ALERTS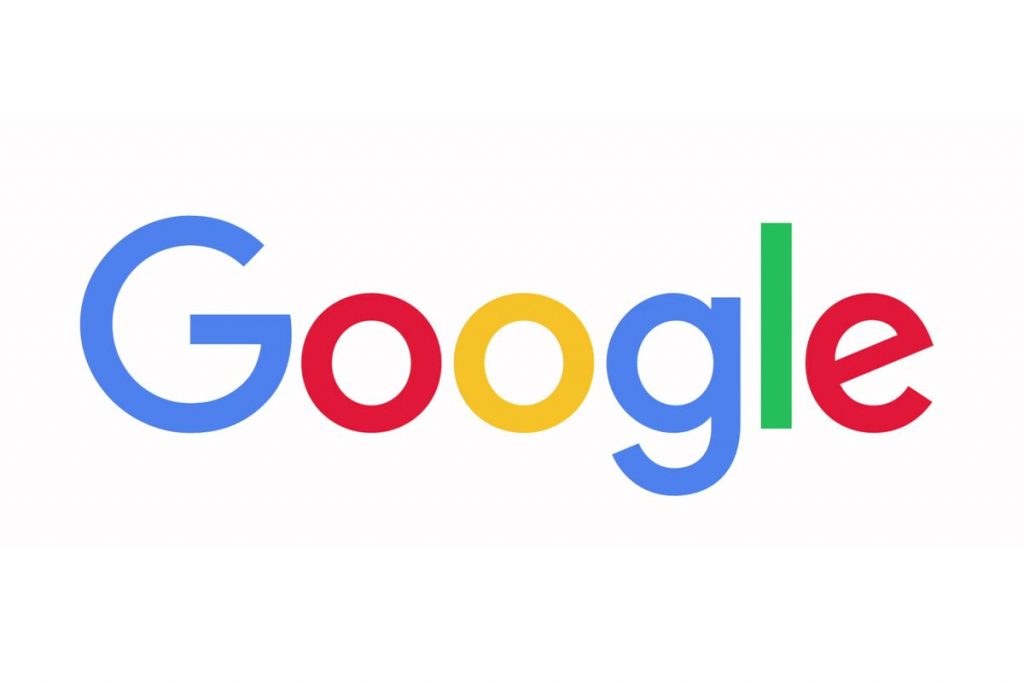 Set up a dedicated Gmail account, and set up Google alerts for your band/musician name, as well as anything else you think is relevant such as album/EP/single titles, the name of your tour etc.


You'll then receive a notification whenever you are mentioned on the internet.
SPOTIFY PLAYLISTS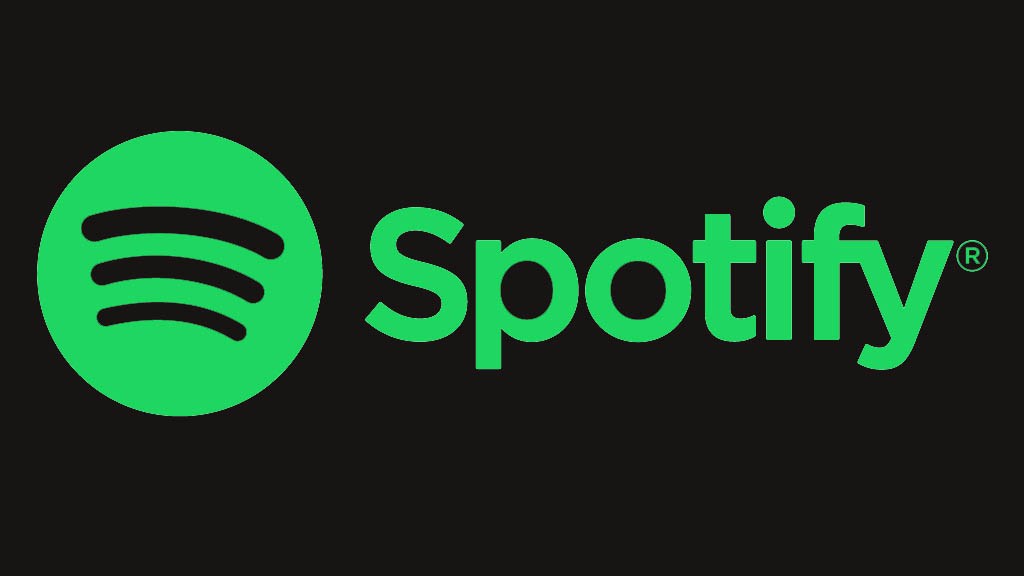 Create your own Spotify playlists to show support for any local bands and musicians who have supported your gigs, or helped to promote your music.